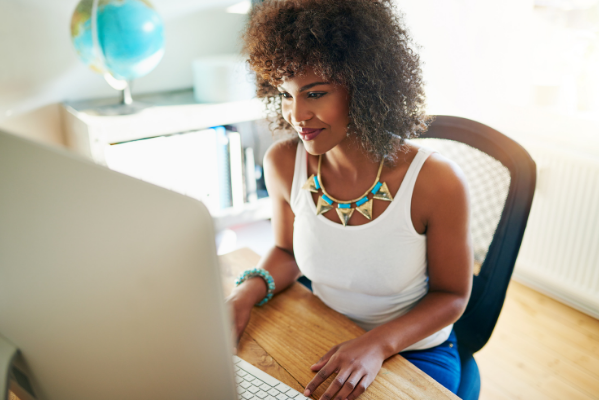 Your life is a work in process, and each step you take has its own consequences. Just like you face ups and downs before you get what you desire in your personal life, your professional life is also full of surprises.
When you start a new job, you are incredibly interested in your work, find your workplace the perfect place to be, and the environment seems just impeccable. However, after a few months or maybe a year, it might start losing the charm.
If you have started to feel like happiness and success can't come hand in hand, you might have already started applying for other jobs. However, it's easy to blame the job, the office culture, and the management, but the most challenging part of the journey is to take the blame on yourself and see all the things from a different perspective.
Finding a new job might seem better than surviving the old one. But you can't possibly tell that the new job will be any easier.
Here is what you need to do to bring back the charm that you once found in your job when you started: