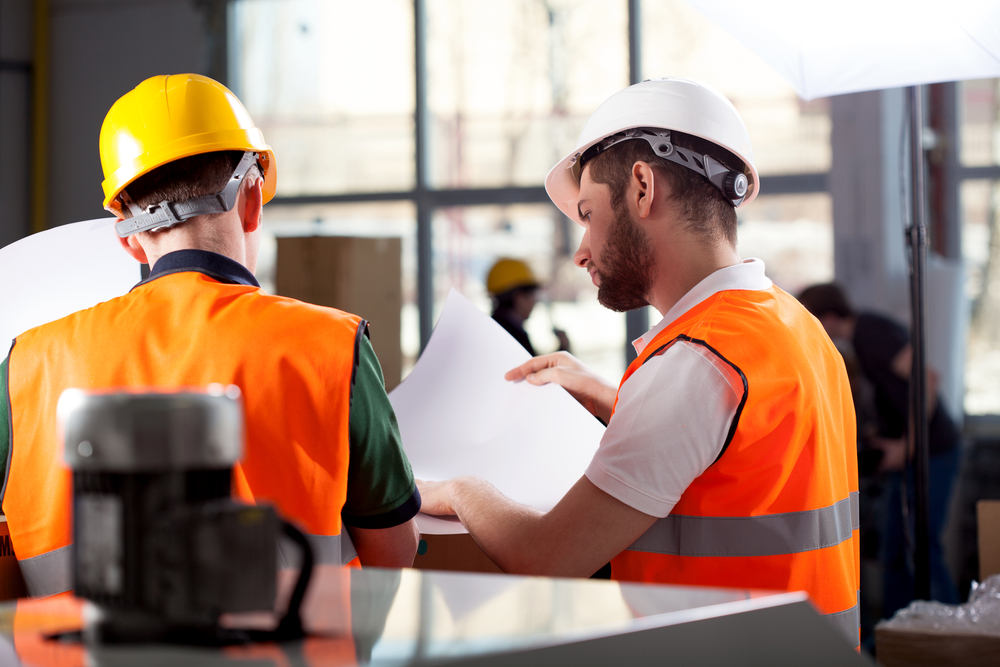 Australia has the safest workplaces in the world, and it's commendable that local businesses are committed to building even safer offices and factories because their conviction is paying off.
While the number of Australians killed at work has been declining steadily over the last decade, we can't afford to be complacent just yet. Recent statistics show that 107,335 workers' compensation claims were made in 2017-18, while the median compensation paid for each claim was AU$12,100.
23% of the claims were due to slips, trips and falls due to an absence of proper instructions regarding workplace health and safety – and 16% reported injuries were caused by moving objects.
Employers need to raise awareness about health and safety by implementing the right policies and training for the staff. Then it becomes the employees' job to adhere to these rules to avoid potential safety and health problems.