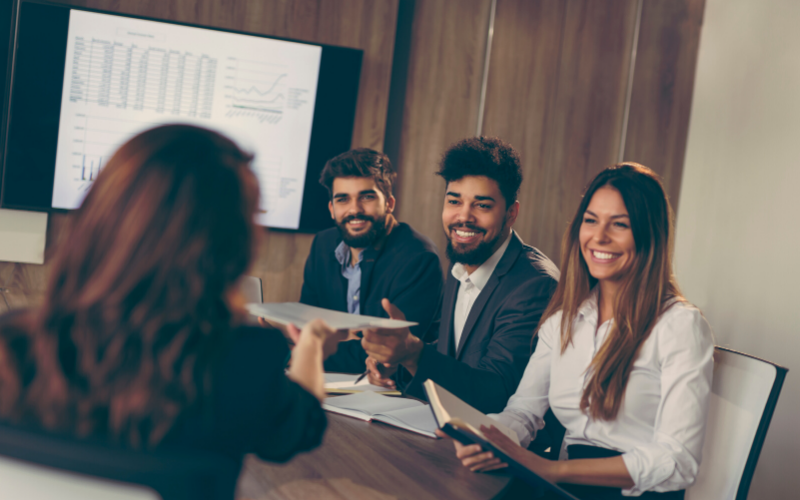 As a department, HR has gone through multiple changes over the last two decades giving it an ever-evolving role in today's organisation. Previously, HR performed more of an administrative role rather than a strategic one. In the traditional sense, its primary function was to ensure compliance with employment laws and maintain employee retention.
But now that role has broadened to a more strategic capacity and has become more involved in business operations. This role now presents HR teams that are more empowered while also acting as an advocate for the employees.
Today, working in HR takes someone who doesn't hesitate to solve problems, can improve processes, gauge achievements, and develop systems. In addition, HR professionals should be proficient in dealing with an organisation's culture, and most importantly, its workforce- the employees.
As such, HR professionals need to excel in the areas of organisation, communication, discretion, and flexibility to manage their daily undertakings and boost productivity.