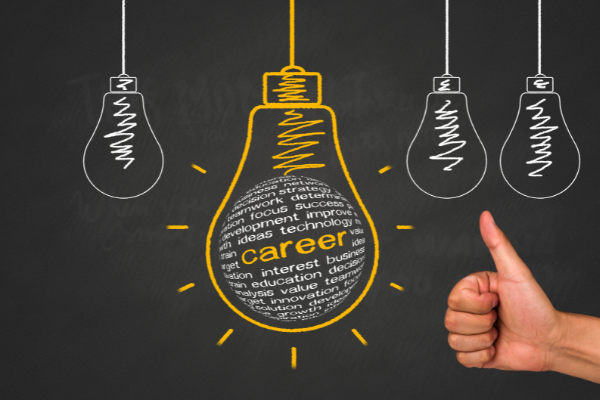 Consider the work landscape of today. You will find few similarities to yesteryears and many stark differences in the way that people find employment and build their careers.
Gone are the days of sticking with one employer all the way through to retirement. These days, we can't really predict what the future holds and how it can impact us. Indeed, every business and individual is susceptible to future events that can affect them negatively. For example, economic upheavals, pandemics and political situations can quickly dry up the job market, compelling businesses to downsize.
Besides, whether you are a doctor or an entrepreneur, your field is bound to advance and change the way it functions. So there is no constant, and the only way to ensure continued employment is to future-proof your skills.
It never hurts to be cautious, and every person requires a proper contingency plan to safeguard them from unexpected situations.
Read ahead to find out what future-proofing is, why it is vital for your career, and what steps you can take to maximize your career development for a brighter future.