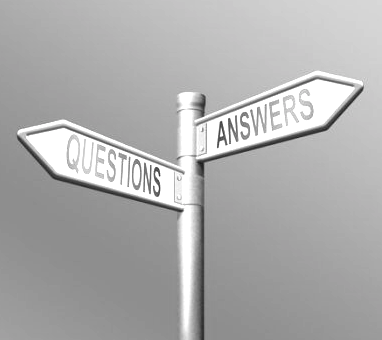 Behavioural Interview STAR Method are very common during the initial interview stages.
You can expect to come across this type of questioning in the first or second interview for a role.
The premise behind this technique is that past behaviour predicts future performance. Interviewers want to understand when you have demonstrated a competency through past behaviour. It is essential that you provide specific examples and don't speak generally. When answering behavioural questions, using a structure is essential.