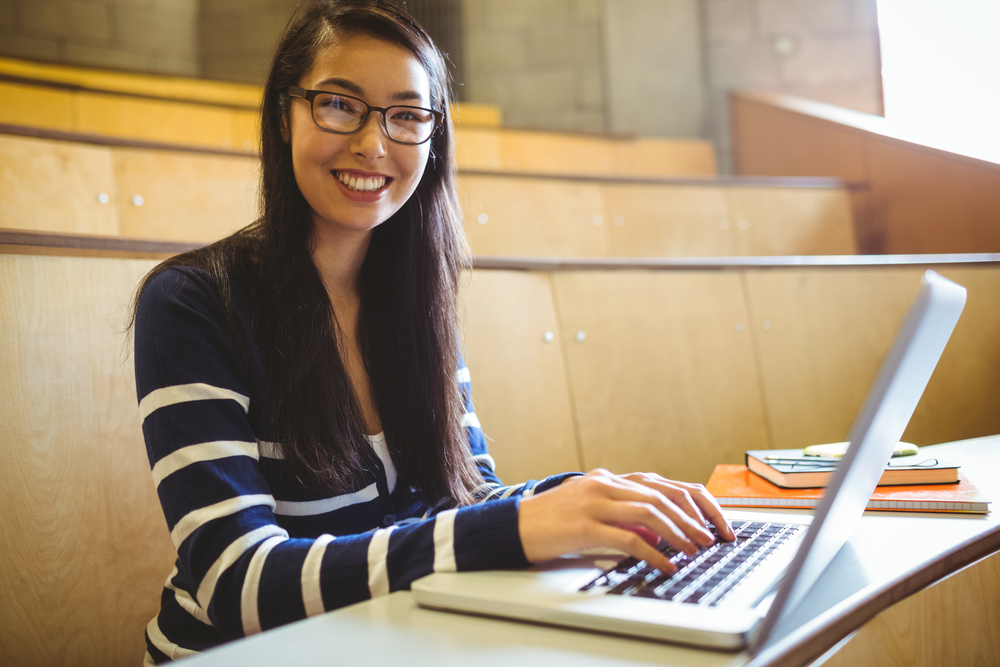 Online courses in accounting prepare you to speak the language of business, i.e., understand and assemble financial information of an organisation.
If you already have experience with working in management, chances are that you've heard terms like assets, liabilities, revenue, and loss, etc. These terminologies fall under the accounting domain but are often used globally to discuss necessary details about the finances of a company.
So, accounting is a broad subject that can have far-reaching consequences for every aspect of a business.
That's why accountants are indispensable staff for businesses that treasure accurate financial information. A career in accounting promises high-profile jobs that pay lucrative salaries and present multiple opportunities for climbing the career ladder.
This profession is suitable for those who want to tap into everyday business operations and performance. All the C-suite executives rely on accounting and the information it offers as a definitive guide in their decision-making process.
If you are looking for online courses to brush up on your skills or just starting out and want to learn the fundamentals of marketing, we are here to help you.
Online accounting courses can range from beginner level to more advanced specialisations in fields like auditing, taxation, and reporting.
In this blog, we will help you learn more about online courses in accounting, the benefits they offer, and how they align with your training needs.