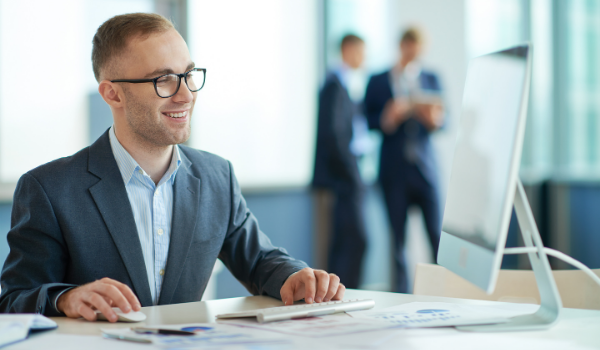 In today's competitive job market, merely having a degree and doing work may not be enough to sustain your job. To survive in the long run, you have to stand out from the flock and make a good impression on your current and potential employers.
In many professions and industries, competition for jobs persists to intensify. Perhaps, you have ticked all the correct boxes in terms of skills and qualifications. You might have a compelling record and experience, and you might even have a winning personality. But the chances are, so will various other applicants.
Naturally, all candidates want to be known as capable, competent, and resourceful – it's also important to have a reputation for getting the job done effectively. However, it can be challenging to stand out among other employees – especially in more prominent companies.
Then, what can you do to differentiate yourself from the pack? How can you demonstrate that you are willing to go the extra mile and want and are worthy of the job more than your peers?
Here are some tips that can help you set yourself apart from the competition in the job market.