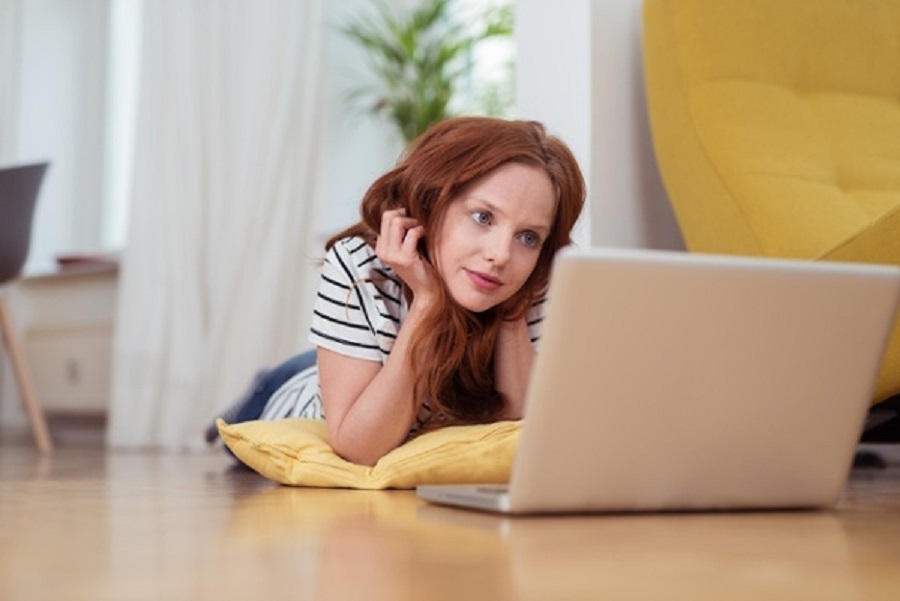 So you've decided to study online? Congratulations! To help you to take full advantage of this opportunity, take note of the following tips for working student:
Diarise each learning session
Just because studying online gives you the flexibility to learn whenever it suits you doesn't mean that it's any less important than the rigid schedules of traditional classroom studies.