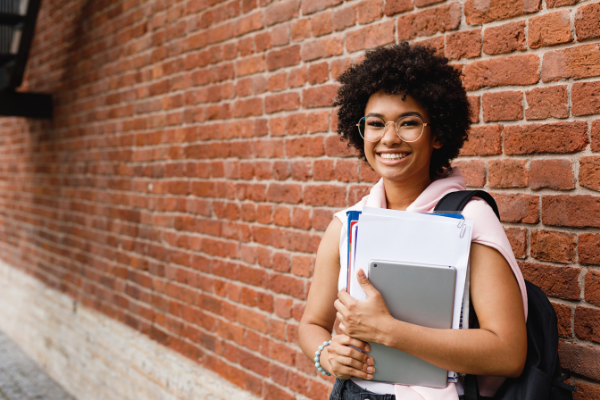 The number of degree holders in Australia has increased considerably over the last few years.
But research shows that over 271,000 students didn't pursue education after secondary school in 2020, and that's okay too.
The fact of the matter is that no matter when or how you decide to leave school, it can be a stressful experience. You are about to step into the real world and make some big decisions about yourself and your life.
We are here to help make this phase easier for you. So read on for some expert advice on how to get the job you desire and move towards success.