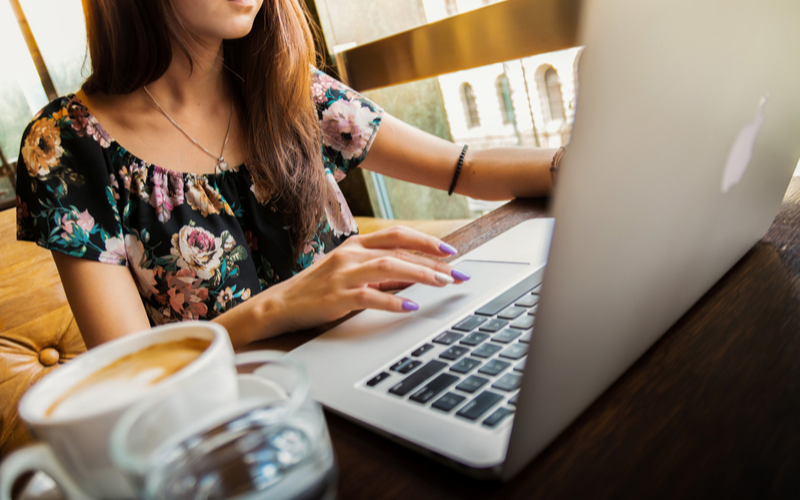 Online learning is a learning tactic that is gaining momentum worldwide and Australia is no exception. Under the subtitle "The rise of off-campus study", a 2018 report compiled by the Grattan Institute states that one in five domestic students now study off-campus.
However, this learning tactic isn't restricted to academic learning alone. Instead, both students and young professionals looking to get ahead are embracing this popular learning trend. It is something that you will come across in higher education as well as continuing education. Even vocational training courses use online learning as a tool to facilitate and upgrade educational credentials. In fact, you may often have come across common searches like 'online bookkeeping course Australia', 'study accounting online Australia' and 'online accounting short courses Australia' to name just a few.
So, who are these people who give an edge to online learning versus traditional learning, and more importantly, is it right for you? These are just a few of the questions we will try to answer here and see if you find yourself to be a good fit for online learning.