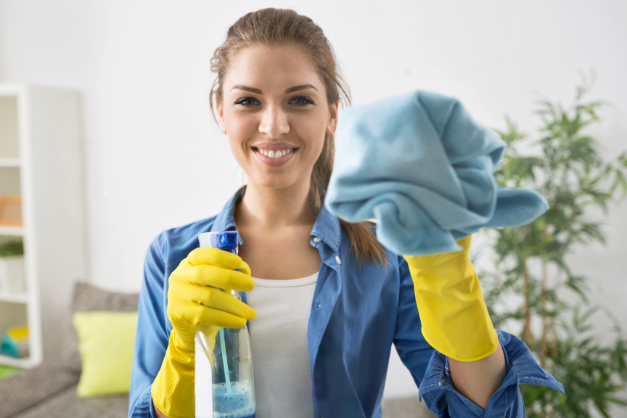 Australia's cleaning industry is experiencing a boom with growing revenues, and increases in profitability. Recent statistics suggest that the commercial cleaning industry is now worth $12 billion as it steadily develops.
It employs thousands of people already, but more Australians than ever are signing up for jobs as they realize that good money is to be made as a cleaning manager or janitorial operations exec.
However, for those who want to reach these positions and excel in the industry, it is essential to have a good command of cleaning techniques and operational knowledge of the tools involved. This also includes an in-depth understanding of planning and organization knowledge of surface materials, information on the latest equipment, and cleaning.
Without this information, the cleaners pose a risk to themselves and the others that come in contact with the site. Moreover, it also contributes to the loss of time and money spent on cleaning products.
If you are interested in putting your foot in the cleaning industry, you need to prove your employer's skills. The best way to gain these skills is to enrol for an online cleaning operations course from a reputable institute.
An online course in cleaning operations teaches you the proper use of cleaning chemicals and equipment, maintaining safe working conditions, and collaborating with clients to offer an effective service.
These cleaning industry courses are all about promoting a new way of thinking and encouraging diverse ideas through intensive training that presents several new opportunities.