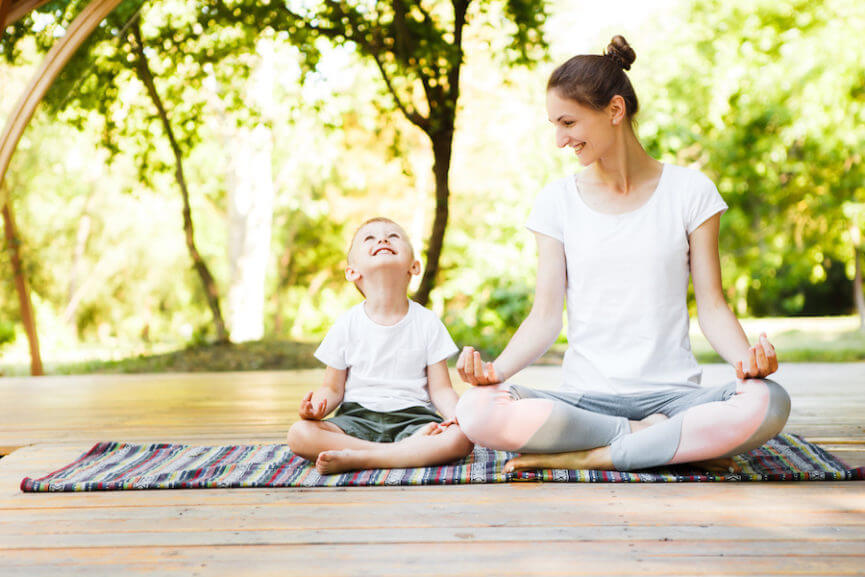 Welcome to your MCI Wellbeing Blog for September!
With so much going on in our professional and private lives, it can be difficult to be able to focus when it comes to our studies. In fact, according to researchers at Harvard University, we are lost in thought up to 47% of the time.
Like any other new skill that we try to learn, the key to improving is all about practice, practice practice. The more we practise improving our focusing skills, the better we will become.
Meditation is a really great way to help improve the way we focus. Keep on reading to understand the benefits of meditation, different ways you can practise meditation, as well as some helpful tips and videos!