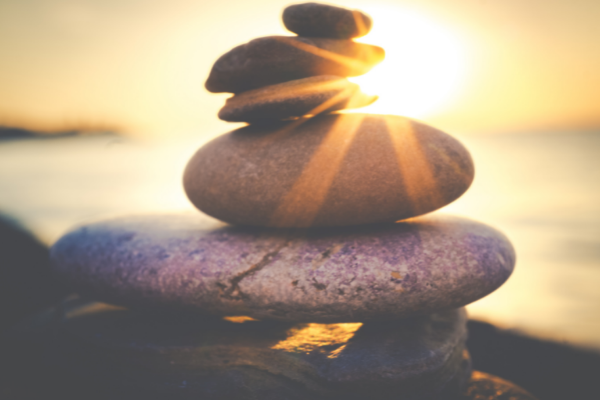 Welcome to your MCI Wellbeing Blog for May!
This month we are talking about Work-Life Balance.
Work-Life balance refers to an effective management or striking a balance between the work which is remunerated and the personal or social responsibilities which an individual is expected to perform. Work life can influence organizational productivity and the well-being of the employees in different ways.

Work-life balance involves the minimization of work-related stress, and the establishing of a stable and sustainable way to work while maintaining health and general well-being.