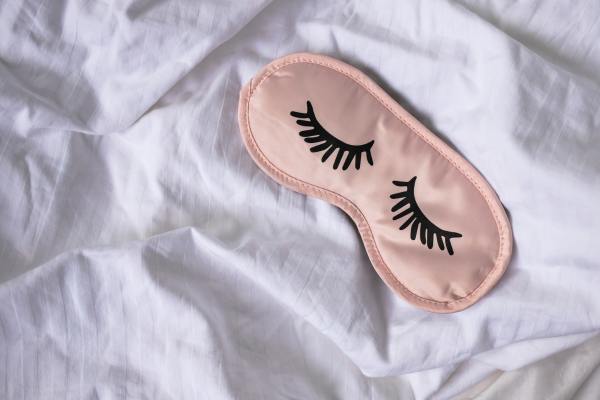 Welcome to your MCI Wellbeing Blog for May!
This month we will explore the benefits of sleep hygiene and provide tips for implementing it into your daily routine.
Sleep hygiene refers to the habits and practices that help promote healthy sleep. Good sleep hygiene is essential for maintaining good physical and mental health.