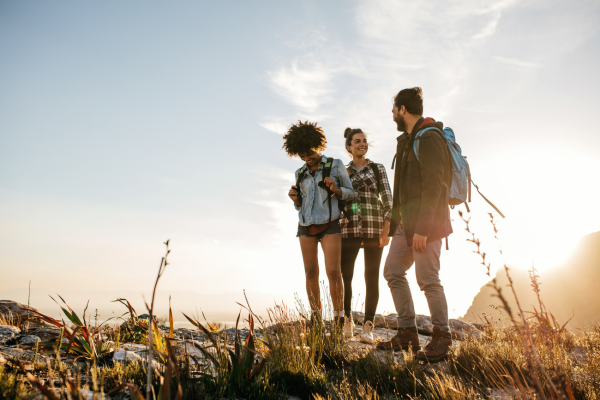 Welcome to your MCI Wellbeing Blog for December!
This month we are talking about Recharge and Rejoice: A Guide to Embracing Rest During the Holiday Season.
The holiday season is often synonymous with joy, festivities, and social gatherings. However, during this time, it's crucial to recognize the importance of rest. Amidst the hustle and bustle, finding moments of relaxation can greatly enhance your overall well-being and allow you to fully savour the holiday experience.