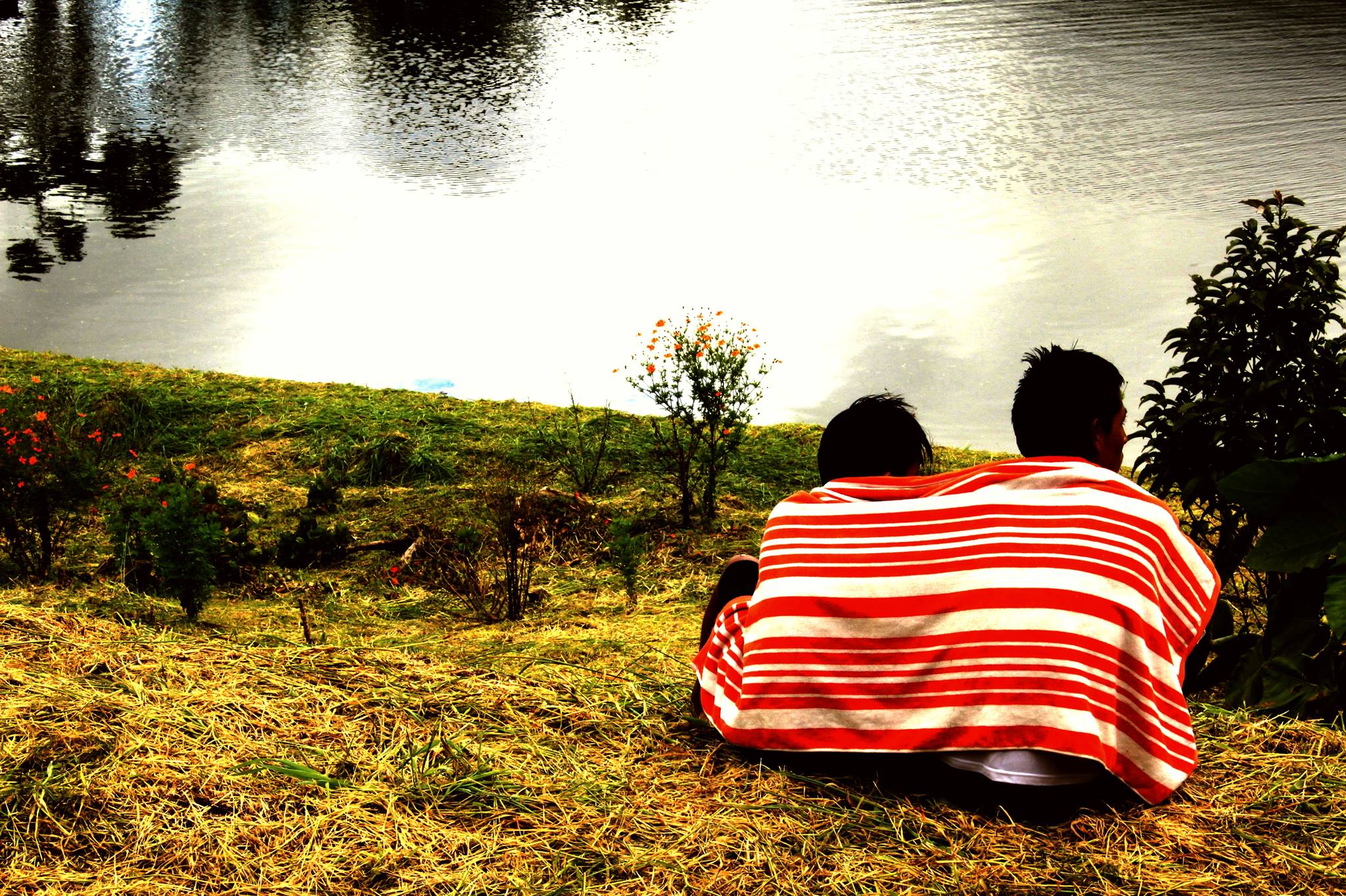 Welcome to your MCI Wellbeing Blog for December!
This month we are talking about Blue Spaces!
What are blue spaces?
For years scientists have documented the positive effects of spending time in natural spaces such as parks, woodlands, and nature reserves. These areas, also known as 'green spaces', have been proven to hold a variety of benefits that positively impact both health and well-being. However, 'blue spaces', which are anywhere near a body of water, potentially hold even more restorative effects for mind, body, and soul.