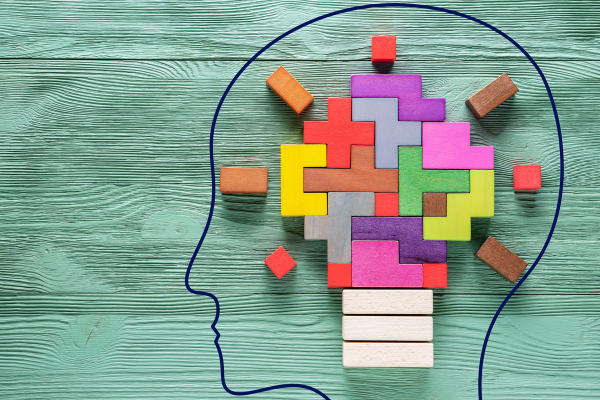 Welcome to your MCI Wellbeing Blog for February!
This month we are talking about Creative Outlets!
What are creative outlets?
When it comes to creativity, we all enjoy it in some way, shape or form. Whether this involves doodling in a notepad, cooking a new recipe, dressing to express, or simply taking the time to acknowledge our surroundings without modern day distractions, creativity is a vital part of the human experience and has greatly influenced our evolution since we started drawing whacky figures on cave walls 40,000 years ago.