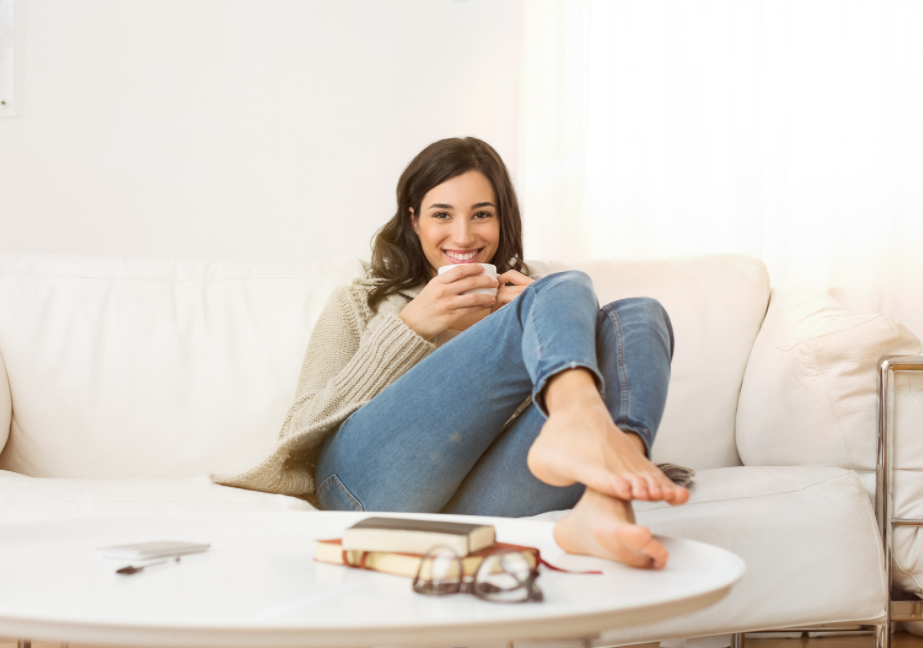 Welcome to your MCI Wellbeing Blog for August!
This month we are talking about self-care.

Self-care doesn't have to be sitting on the beach in Hawaii with a face mask on, waiting for your massage at 3pm. Real self-care is about taking actions for your personal growth and development. Whilst there is no 'one-size-fits-all' to self-care, the common thread for all self-care efforts is that it involves a commitment to one's well-being.
Here are 4 ways to exercise real self-care:
· Self-care means setting boundaries and being able to say 'no'. Be accepting of who you are. It is important to recognise your limits and know how much you can take on before your 'resilience balloon' pops.