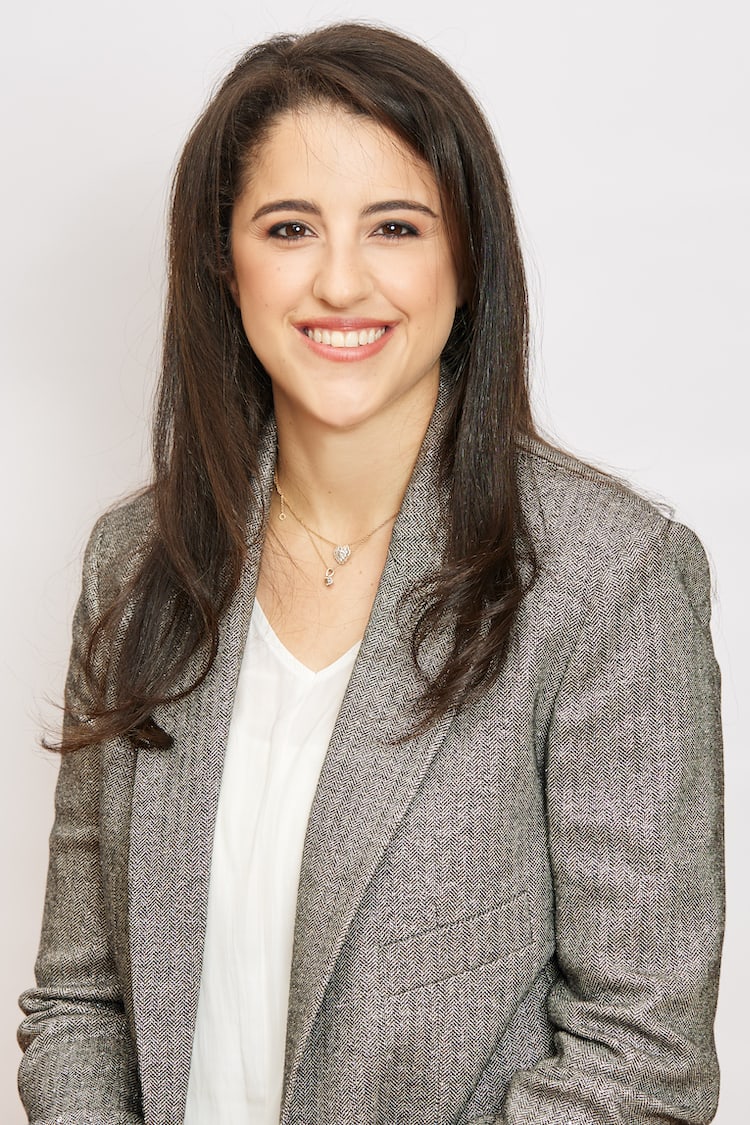 Jenna Baskin is the CEO of MCI and has over 11 years' experience in the training and education space. She was responsible for the creation of the MCI's online consumer division, the MCI Institute, and the transition of the organisation into the digital learning landscape. This includes platform partnerships across North America, unique content development, and the introduction of virtual reality learning methodologies.
Jenna has expertise in working with large scale, geographically dispersed learners and ensuring that their learning programs are designed with practical and tangible learning outcomes.
In recent years Jenna has overseen the expansion of the instructional design and digital content development team, ensuring innovative approaches to qualifications for corporate, government and individual students across Australia. She has managed major digital transitions for ASX200 organisations as well as State and Federal Departments, assisting them in creating learning experiences that suit the needs of the end user in their environment whilst 'in flow'.
Jenna has a Bachelor of Commerce from UNSW and a Master of Business Administration from Northwestern University's Kellogg School of Management. She was on the Australian Institute of Management 30 Under 30 list and has served on various boards including MS Research Australia, Mum for Mum and the Jewish National Fund. She is particularly passionate about providing cutting edge and valued qualifications to people with disabilities and mothers returning to work.