Welcome to your MCI Wellbeing Blog for October!
This month we are talking about Life and Mind.
"Having a simplified, uncluttered home is a form of self-care." ― Emma Scheib
So what is it?
Spring has finally sprung, which means it's time for spring cleaning. Traditionally spring is a time of renewal after the long, cold winter, so it's a great time to start cleaning or decluttering your house. The warm days mean you can open all the windows and let the sunlight in. Take the opportunity to look around the house to see what you have.
Do you want to clean everything, or would you prefer to give some things away? Is it time to go minimal? Minimalism means letting go of things that are no longer serving you. One way to decide if things are necessary to keep are asking yourself these questions – is it beautiful or useful, does it have sentimental value. If the answer is yes, keep it, if the answer is no, pass it on to someone else who will appreciate it.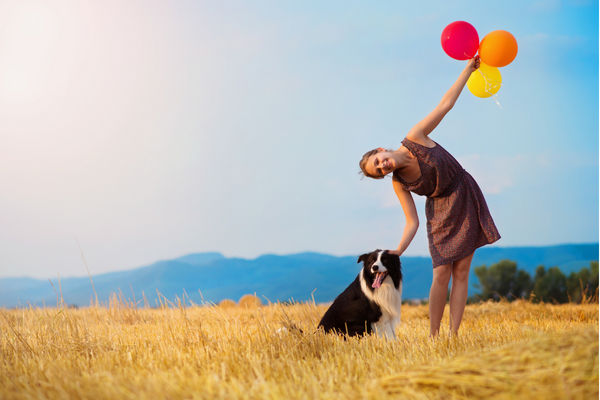 If your house is a mess and you can't decide where to start, here are some tips to help:
• Focus on 1 room or even one drawer at a time.
• Start by culling things you no longer want/need. Think about the last time you have used the item.
• Clear your calendar – make time to do it, otherwise it won't get done. Be realistic about how much you can do and set goals for example I will cull the clothes in the wardrobe today and complete the rest of the bedroom tomorrow.
• Make it fun – put on your favourite music to listen to.
Digital decluttering can be almost as important as decluttering your surroundings. Having an unorganised phone or computer can make your work and communication less efficient.
A good place to start with digital decluttering can be:
• Deleting apps, photos and text threads that no longer serve you
• Organise files and apps. Try organising all your apps into specific categories
The benefits of decluttering:
Researchers have found that decluttering your environment, whether it's your home or workspace, can have a positive impact on your mental and physical health.

Having an organised environment can clear mental space, promote positivity and productivity and increase focus levels. By having a decluttered workspace, your brain will be more effective at processing information and can help you to work more efficiently.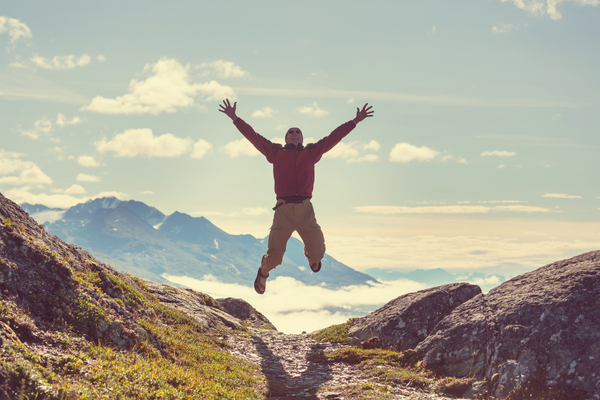 Studies have shown that people who describe their houses as messy or cluttered were tested and found to have higher levels of cortisol, the stress hormone. So having a messy or unorganised house can have a negative effect on our mental and physical health by increasing stress levels. A new sleep study has also found links between insomnia and sleeping in a cluttered room.

By reducing clutter in your house, you are also protecting your immune system from allergies by eliminating mould, dust and pet hair. This can also have a positive impact on the health of people who suffer with respiratory issues. Spring cleaning is a great opportunity to move your body, increase blood flow and workout at the same time.

The benefits of decluttering are undeniable, so why not take control of your environment and create a more relaxing space to focus on more important things!
The idea of decluttering or spring cleaning can be overwhelming and seem like a huge task. But with the tips provided and clear mental and physical health benefits, you will hopefully be inspired to give it a go!
Some resources you might find helpful:
• 7 Decluttering Secrets That Will Change Your Life
• 30 day capsule wardrobe challenge
• The Life-Changing Magic of Tidying Up by Marie Kondo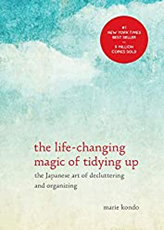 Need assistance as a student at MCI?
Do you require assistance with your studies at MCI? Do you need a role play partner? Be reminded, to please reach out to your mentor.
Finally, you always have the option and are encouraged to interact with other students by joining the MCI Student Facebook page.
All the best!