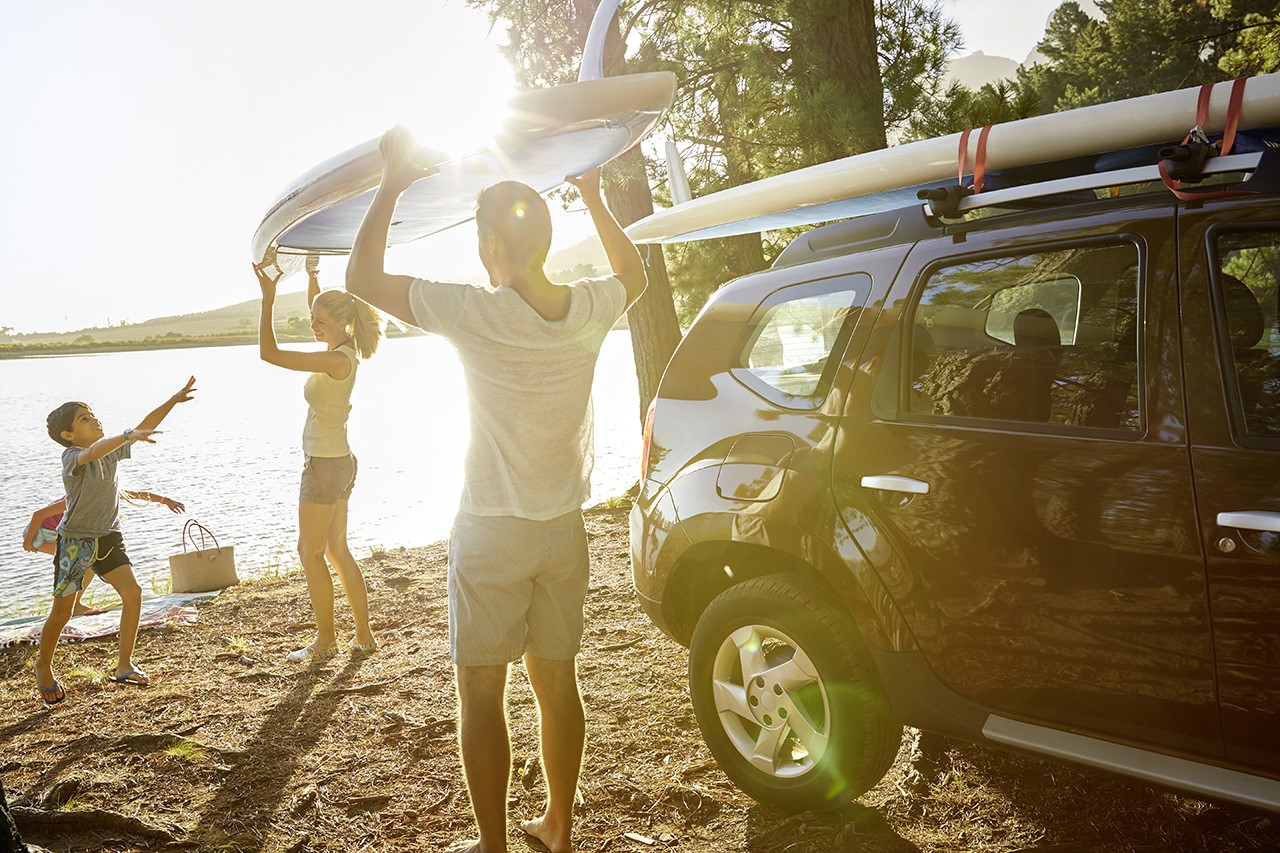 Welcome to your MCI Wellbeing Blog for December!
This month we are talking about the importance of play in Adulthood.
What is it and how can this benefit our health and wellbeing?
We all know that kids love to play, and that play is crucial for healthy child development. But what about play in adulthood? As we age, we tend to let go of the kid in us, focusing instead on the responsibilities and priorities of adulthood. But adults can benefit from taking time to play just as much as kids.