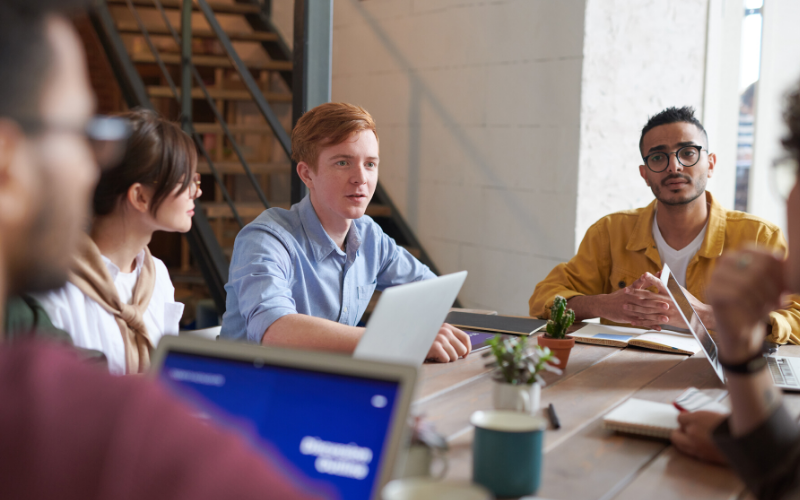 Business administration is a diverse field of study that can help develop practical and technical skills both professionally and personally. Business touches on almost every aspect of society and a combination of academic background and practical experience can give you a competitive edge in the job market where business administration is in high demand.
Whether you want to pursue video making as a career, want to design buildings or play professional basketball, there's always a business side to the equation. In fact, any skill set or interest has a business side to it. Every industry needs managers, accountants, marketers, financial analysts, and tech support staff, or administrators in business.
Studying business administration gives you a definite leg up compared to the competition where applicants don't have a degree or those who have less marketable credentials. Employers, recruiters, and leaders all recognise the value of good accreditation and will want to have you on board.