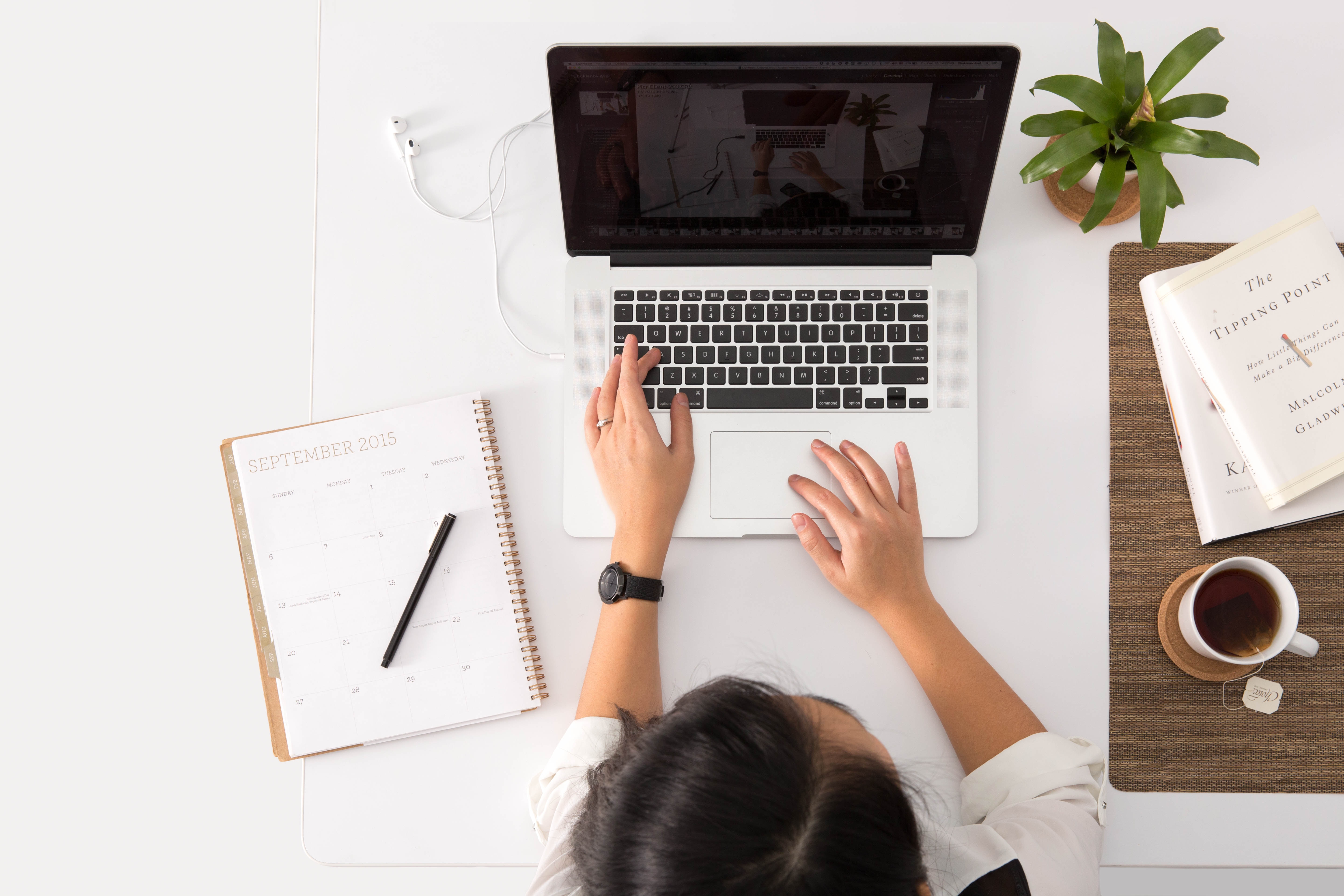 Studying online is the new black. Smartphones and the Internet have taken our lives to a whole new level and have made studying more accessible. As classrooms slowly shift from a physical space to a digital one - making it more convenient, it can also come with its own set of challenges.
Studying online can have a different set of requirement to an on-campus course. Online study is flexible – allowing you to fit study around your life and maintain other commitments like your job; it allows you to go at your own pace and offers you 24/7 access to course materials (seriously, you can study whenever and wherever suits). On the flip side, an online course demands more motivation, self-discipline and better organisation. Learn how to stay motivated is important.
Like all things, you have to work to get a good outcome. Follow our tips for online learning success and strategies to help you on your way to success.