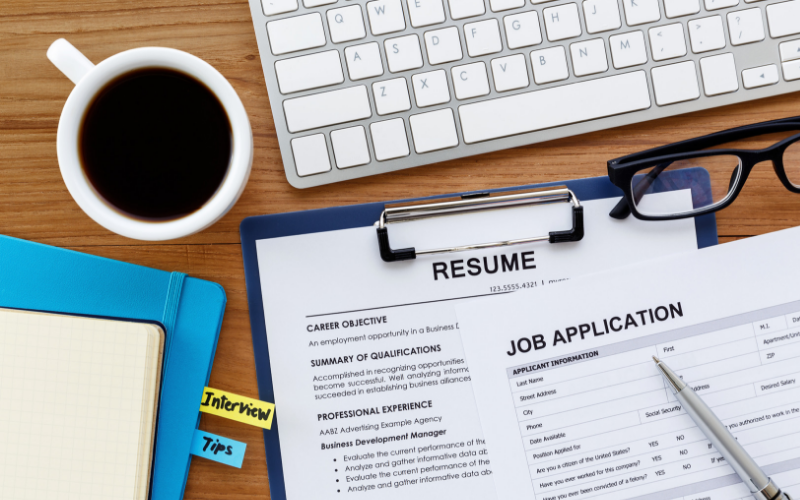 When applying for a position, a cover letter should almost always be added in addition to sending out a resume. The cover letter serves a few purposes. First, it helps you focus the attention of hiring managers so they can see exactly how you fit into a certain position and work environment. Second, it might be the only way they are able to judge your communication skills. Your writing skills are on display, and the way you logically tie ideas together is also on show.
In essence, a cover letter is the same as a sales letter and you are the product or service someone is buying to help fit the needs of a company.
In this article, you will learn how to compose a cover letter that will land you job interviews.