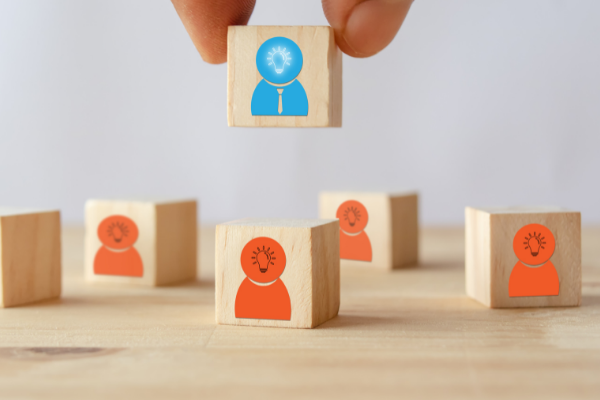 Managing employee experience, recruiting the best of the best in the industry, and processing payroll barely scratches the surface of what it means to be an HRM professional. Human resource management is not for everyone. It takes a unique set of skills to be successful in this aspect of the industry.
When we think of a human resource professional, a few things come to mind.
We think about the various characteristics they must possess. They will play a key role in ensuring their success but, more importantly, the success of a company since they are the ones who recruit for the company.
Certain professional traits and personal qualities make HRM professionals apply themselves in any landscape that requires their expertise.
While there are basic requirements to taking up a position in HR, there are also standard indicators that all HR professionals at the top of their field possess.
Here are the key traits of successful HRM professionals: