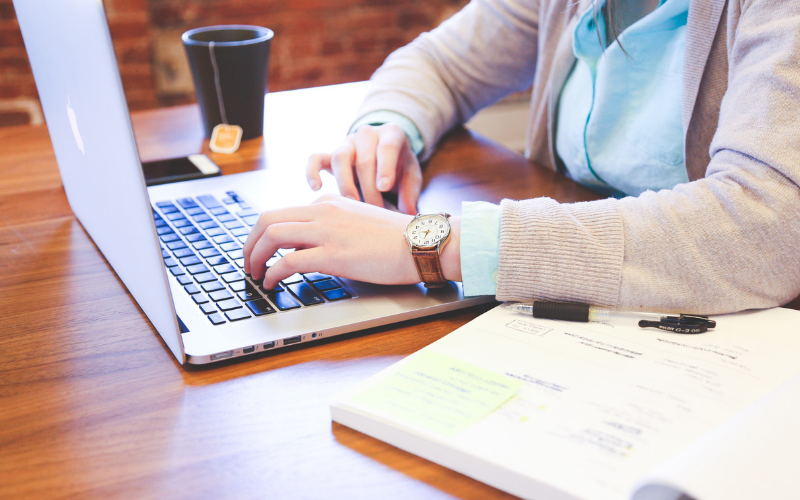 Tip 1: You are online but never alone
The courses with MCI Institute are online AND SUPPORTED! We are here for you 5 days a week and even when we are not here leave us a message and we will call/message/email/blog you back. Don't hold the line, call us on 1300 333 345, email us at info@mci.edu.au, visit the eCampus forum to see what the other students say or even better, contact your mentor for your 1: 1 help.
Continue reading to find out more effective study tips.