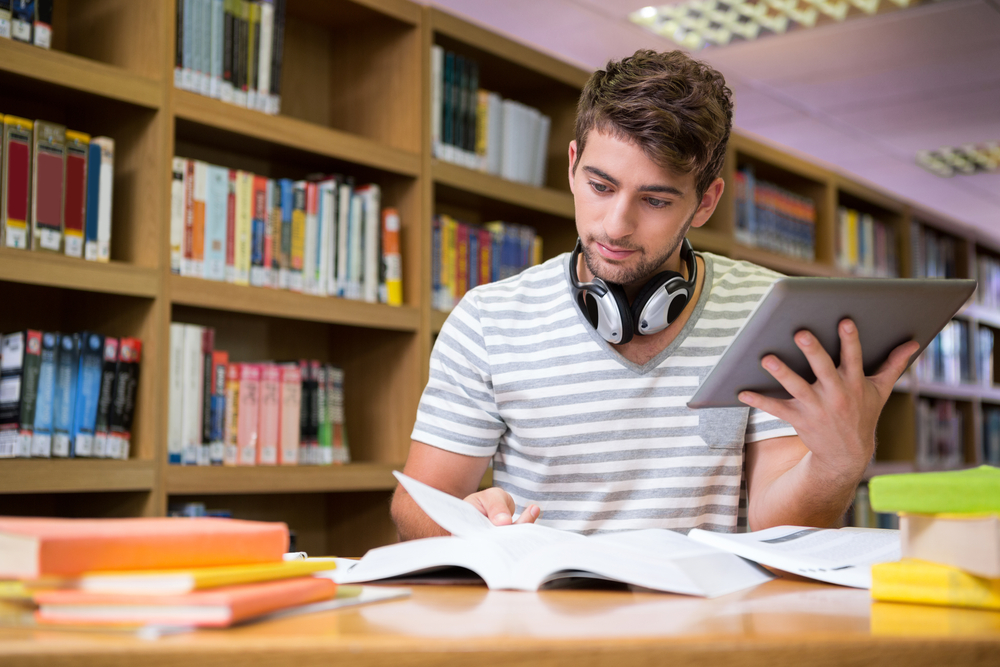 As the world battles a raging pandemic, its impact on global economies and businesses has been quite devastating as people are forced into lockdowns and self-quarantines in a bid to practice social distancing.
While professionals suddenly find themselves with plenty of time on their hands, online business courses have allowed them to ensure growth as they plan for a very different future than anyone could have imagined.
Now, as the Australian government is gradually lifting the lockdown by employing a three-stage plan to fight the pandemic, businesses are resuming their operations as well. People are now more compelled to enrol in online business courses to navigate this changing world.
These courses are available for anyone who wants to refresh or build their business skills but without the restraints of a traditional classroom. These online learning or e-learning avenues offer several courses that cover a vast range of topics on entrepreneurship, business management, leadership and much more.