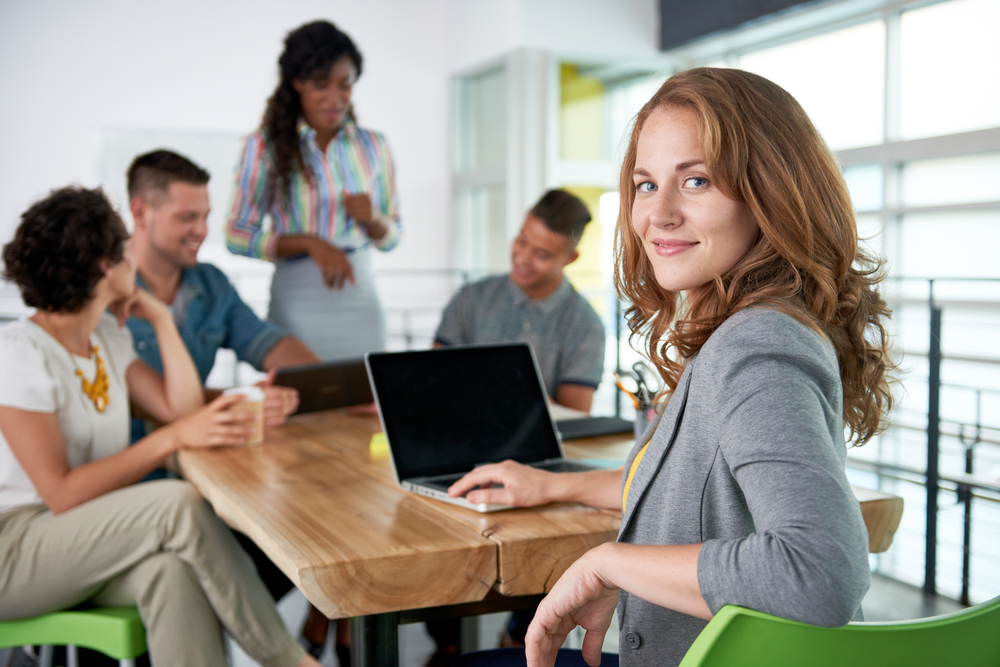 The day-to-day operations of a business are just as important as going after its long-term goals.
Whether it's in the IT industry or a manufacturing concern, every business needs someone to take care of these daily dynamics – that's where the business administrator comes in.
A career in business administration can help you gain experience and knowledge that can be applied to other fields as well. The curriculum included in a business degree incorporates practical and qualitative courses that provide you the skills needed to add value to your organisation.
So it's no wonder that many top execs get their start working in office administration – gaining an in-depth understanding of the way an organisation operates.
But how would you know that a career in business administration is right for you?
For that, you first need to know what the role of a business administrator is.