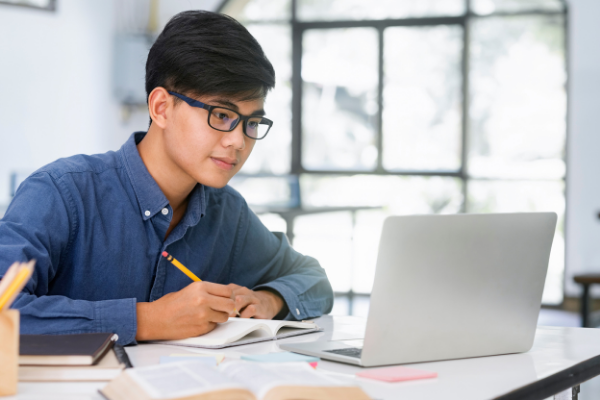 Digital education has already helped millions of students globally during these tough times. But, even before the Pandemic, eLearning had been experiencing an upward trend in its growth. In Australia, the average online education industry growth was 4.5% between 2015 and 2020.
The global online education market is forecasted to reach approximately US$ 350 billion by 2025 because of the flexibilities in learning and new technologies in the education sector.
The potential of digital learning is quite evident by the growing numbers in the education sector, so read ahead as we delve deeper into its benefits.