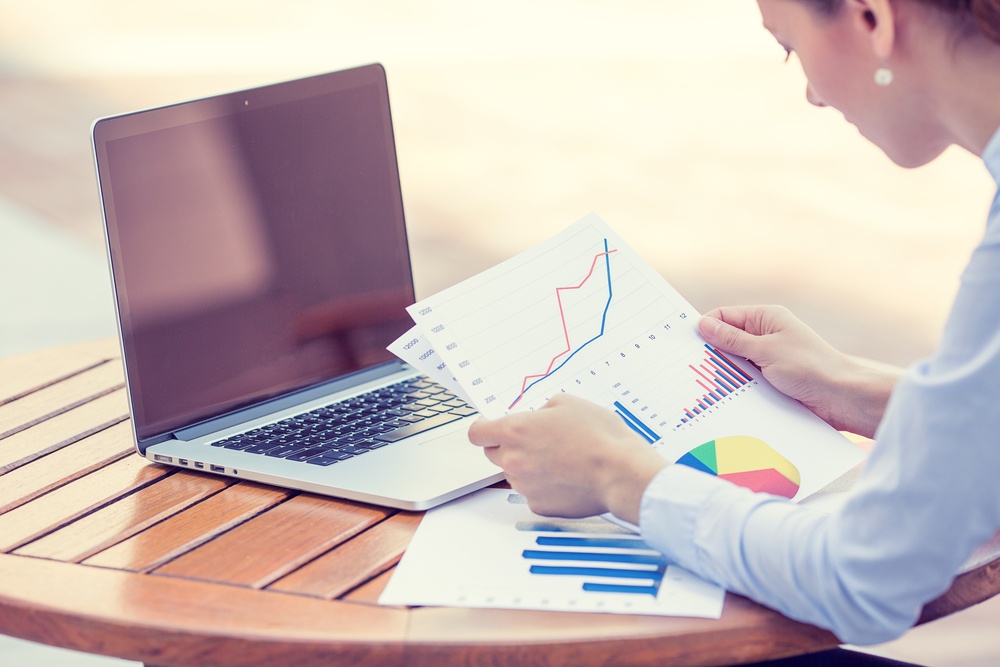 The idea of dealing with the funds and investments of big businesses might seem enticing at first, but if you want to be a part of the Australian financial services sector, you must possess the required expertise and knowledge to make it in such a competitive industry.
As the largest distributor to the national economy, the Australian finance sector presents many lucrative employment opportunities for the right candidates. Equipped with an online diploma in accounting, you can take advantage of them all.
If you love a steady routine, examining data and solving problems, then accounting might be the field for you. That's because a career in this field involves more than just tallying numbers; it also entails the use of interpersonal and negotiation skills for client management.
A course in accounting can stimulate your professional development and give a meaningful boost to your job prospects – you learn bookkeeping, regulating payroll, taxes and creating financial reports, among many other relevant skills.
So, if landing a job in financial services is your goal for 2020, read on as we tell you how courses in the field can give wings to your ambitions.