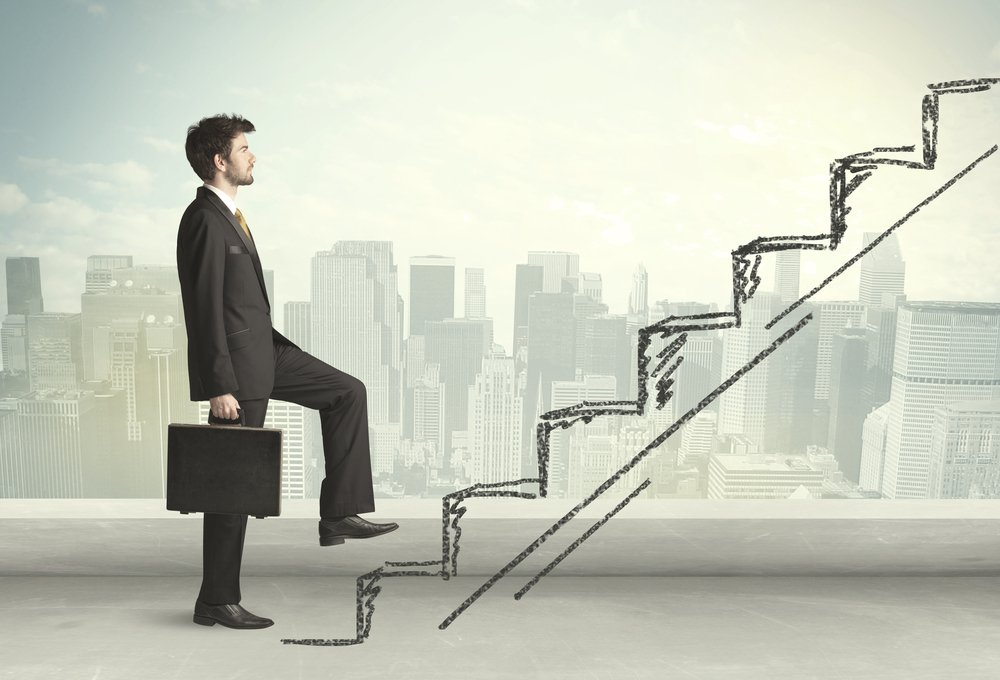 At times, many of us find ourselves in an unfulfilling career, but the thought of changing jobs sounds intimidating and scary. So we end up delaying the change for as long as possible because it can be daunting to go into the unknown all alone.
Changing careers requires you to have a certain experience and skill set, or at least some working knowledge of your new career path. Even if you know your unique calling, you might lack the experience that a potential employer wants.
But despite all the financial and psychological hurdles, many people brave the winds of change to find more fulfilling careers – and they are much better off for it.
Even research shows that people will have several paths during their careers – millennials, for instance, expect to stay in jobs for less than three years and change professions as their perceptions about their dream careers change.