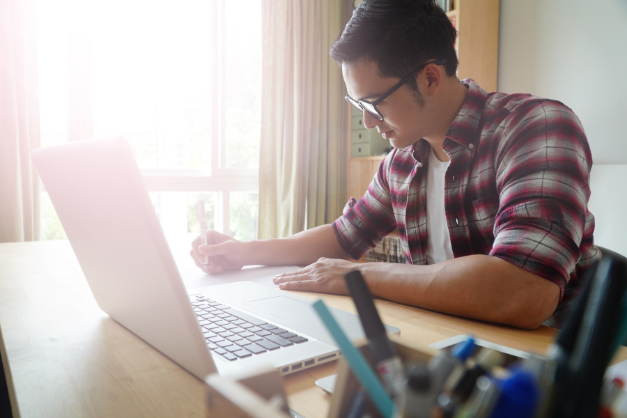 Do you want to build your skillset to land a better job or improve your chances of getting a promotion?
If you answered yes to that question, but don't know how to go about getting the education you need to succeed, online learning might just be the best option for you.
The internet and other learning technologies have completely transformed the idea of professional education as students are no longer restricted to classrooms.
One of the biggest reasons why online learning has outdone the traditional classroom model in popularity is because it offers quality lessons from expert teachers on the student's schedule.
This means that you do not need to choose between your career and education anymore because online classes offer ultimate convenience and flexibility to move forward in your career.
We present several more reasons why you should look into online avenues of learning to help propel your career to greater heights.