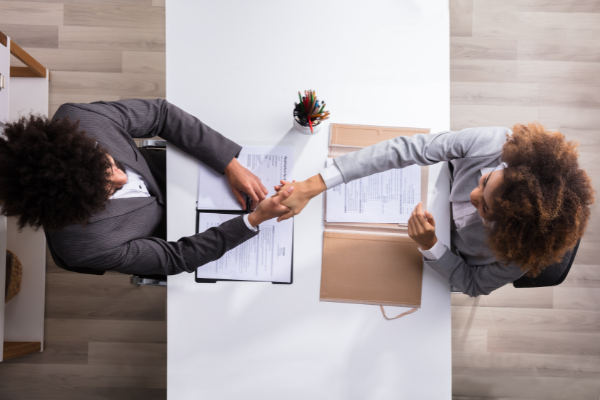 We live in unprecedented times where businesses are under extreme pressure from economic upheavals, evolving technologies, workforce challenges, and changing regulations, all significantly impacting operations.
Table of Contents
Besides this, the Coronavirus drastically reshaped the economy along with the workforce. Since this rapid shift, it's quite apparent that our working patterns and technologies have seen a titanic transformation. Additionally, they hinder business progress, resulting in poor productivity, efficiency, and higher costs.
The leaders and business managers all agree that there's a growing demand for human resource professionals having diverse skillsets capable of adapting to organisational changes and environmental fluctuations.
Nevertheless, human resource (HR) has the competencies to build capacity and articulate strategies in order to help companies improve workforce outcomes. As a result, human resource is the most popular field for prospective students. Moreover, according to a study by Deloitte, the Australian human resources workforce is forecasted to grow with an annual growth of 2.3% in the next five years. Undoubtedly, Australia's educational and occupational trends are expected to see stronger growth, as reported by the Australian and New Zealand Standard Classification of Occupations (ANZSCO).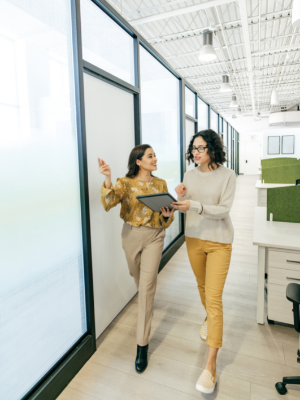 With employees becoming more mobile and technological advancements disrupting business functions, The HR function is becoming increasingly important within the workplace. So, if you are thinking of stepping into the world of Human Resources, remember that it has changed significantly in recent years. But the tricky part is knowing how to get a job in human resources without experience.
Because of all the reasons above, we have compiled a comprehensive guide to enhance your HR capabilities and get an entry-level job without any past experience. So, without any further ado, let's get started!
Enter The Human Resources Field Without Any Prior Experience
There is no denying the fact that massive external and internal changes increase the importance of Human Resources within Australia, where employees and managers are turning to the HR field for guidance on navigating the "New Normal" crisis. In addition, research indicates that 73% of the workforce depends on HR for support in future work, hence transforming HR fundamentals entirely.
Here's everything you need to know about advancing your career in human resources:
1. Meet Educational Qualification Requirements
First thing first, before stepping into the field of Human Resources, get your basics right. In order to secure even an entry-level position in HR, it's crucial to meet the academic requirements. Additionally, doing the right courses sets you up for career success in the field of human resources.
Numerous studies revealed that a candidate could obtain an entry-level position in HR by completing their education. The education and degree don't need to be specialised in human resources; instead, they could study psychology, business, organisational leadership, or other relevant fields to qualify for a job.
2. Plan Your HR Job Search
Way before you begin your search for an entry-level position in the HR discipline, it's always nice to have a plan. Like every other function of business, even job seekers need to plan their launch in human resources.
An entry-level position is excellent for job searchers who are new graduates and looking for any opportunity to demonstrate their newly learned skills. But due to the immense competition in the industry, sometimes experienced experts may also apply for these positions.
3. Compress Your Search Timeline
There are higher chances of landing a job in human resources discipline when you allocate your time effectively. Therefore, the search for HR jobs is successful only when you meritoriously and quickly apportion your time to high-value activities.
Remember to carefully and appropriately outline these activities in your job search plan. At the same time, don't waste time on low-value actions like spamming potential employers with job applications for which you aren't qualified.
4. Acquire Necessary Skills
Human resource employers usually seek a polished professional with complete education and skillsets. Therefore, a typical career path of HR starts with an entry-level position like HR Specialist, talent acquisition specialist, HR Generalist, and others.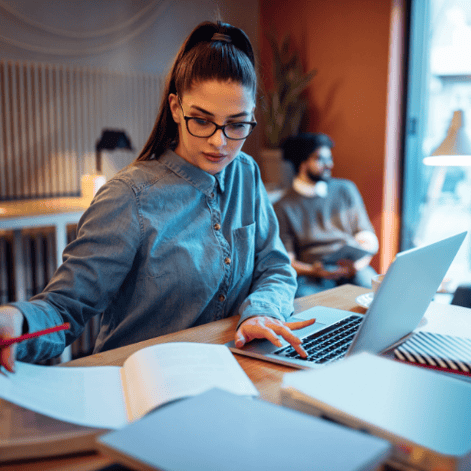 Remember that successful HR professionals have varied skills ranging from discretion integrity to interpersonal skills. Ordinarily, HR staff are involved with employee-centric processes such as guiding the workers, resolving employee issues, sorting workplace challenges, hiring new staff, negotiating benefits, salaries and supervising performance reviews.
For an individual to take up these responsibilities, they must effectively acquire leadership and communication skills. These are often beneficial in the long run for newcomers, opening a pathway to success in their HR profession.
5. Start Networking
One of the significant factors where students work hard to get an entry-level job in human resources is having experience and building a network of professionals. Yes, one can't have too much experience in HR. the field is continuously evolving due to changes and fluctuations in the economy as well as the industry, leaving learning space behind.
Although a college degree equips students with necessary human resource management skills and teaches them fundamentals, it doesn't provide the necessary experience.
It's best to find a local network of experienced HR providers and practitioners.
Besides individually connecting with like-minded people, some choose to be a part of human resources management associations. These are ideal ways to network with other professionals in order to keep yourself updated with new job postings, HR trends, and regulations. It's great to stay in touch with the Human Resources ecosystem, as one never knows when a new bomb explodes.
6. Find Online Networking Opportunities
Another way to increase your connections is online networking, and the most common platform is LinkedIn. LinkedIn has more than 11 million users in just Australia accounting for 42.9% of the total population.
Students above 18 globally rely on digitalisation mediums to connect with harmonious people with a common interest. On this platform, the recruiters not only connect with potential candidates but also help other recruiters.
7. Customise Your Resume Before Applying
According to human resources experts and online job hunting platforms, it's essential to customise your resume each time for every position. Usually, an employer is overcrowded with a high number of resumes on a daily basis. After every job posting, the recruiter receives approximately 200 resumes in response to that posting.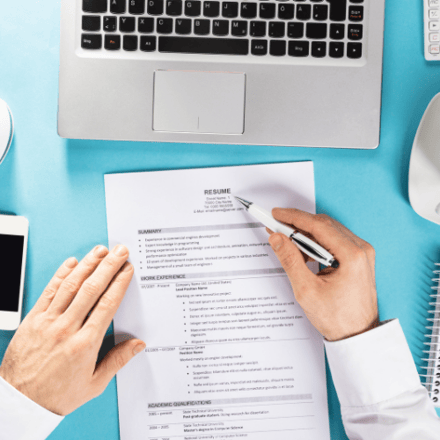 This makes it crucial for your resume to stand out from the crowd and appeal to the recruiters. According to numerous articles and studies, tailoring a resume per the job post and company increases your chances of landing the job.
The easiest way to start is to create a basic resume that must feature your educational qualifications, skills, and certifications and adjust it depending on the nature, role, and company. Don't compromise or neglect to add cover letters along with your resumes.
8. Be Proactive
Having a proactive attitude helps students advance in their HR careers. If you wonder how it helps in HR, let me tell you. A Human Resources Specialist usually faces a range of different situations requiring creative solutions.
Therefore, the more creativity, enthusiasm, and resourcefulness you bring to the role, the better you are at your job.
Companies are on the lookout for proactive individuals capable of creating and implementing HR policies from scratch. However, in most cases, it's the duty of an entry-level human resource specialist to take the lead on initiatives and scale them effectively. These have the power to build culture, values, and supportive practices guiding the long-term success of an organisation.
Start Your HR Journey Today
Being a prospective student, it's natural to wonder where a Human Resource degree can take you. Well, let me assure you that studying and specialising in human resources management was the right choice for your career goals. Certainly, there are positive outlooks to choosing a career in human resources, along with numerous entry-level positions waiting to be filled by recent graduates.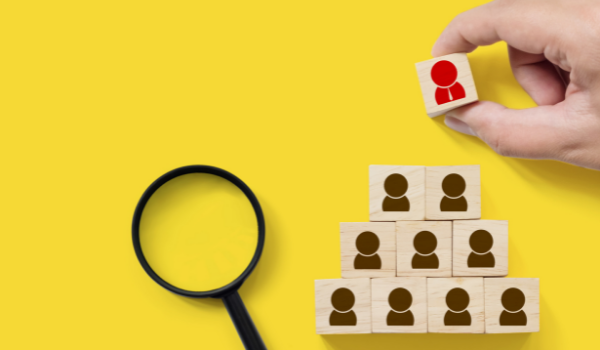 As discussed above, the guidelines ensure you obtain an entry-level position and open a path for success. But if still, you find yourself struggling to land an HR position, fear not, get in touch with us!
At MCI Institute, our professionals deliver award-winning learning resources to students who want to study HR. A leading education provider service committed to offering multi-channel and human-centric touchpoints – all designed with a single mission- helping HR students connect and engage with HR practitioners.