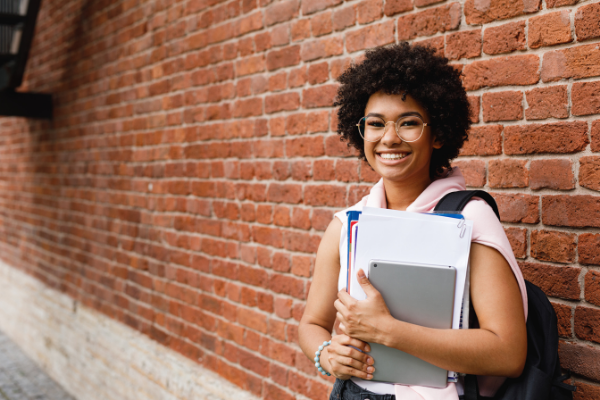 The number of degree holders in Australia has increased considerably over the last few years.
But research shows that over 271,000 students didn't pursue education after secondary school in 2020, and that's okay too.
The fact of the matter is that no matter when or how you decide to leave school, it can be a stressful experience. You are about to step into the real world and make some big decisions about yourself and your life.
We are here to help make this phase easier for you. So read on for some expert advice on how to get the job you desire and move towards success.
Table of Contents
Here's what you need to do:
Map Out Your Goals
One of our first job tips is to be clear about the field you want to advance in. Do you have prior experience working in a particular role? Passion for a craft? Goals to enter a particular industry?
Know where your strength lies and set out on that path. If you are having a hard time choosing a long-term career, don't worry, you are not the only one. In Australia, 13% of the school leavers experience uncertainty about finding a job suitable for them.
Consult Professionals
Having multiple options is a blessing and a curse. Sometimes various opportunities brighten your future. While other times vast choices can make you question what path is right for you to take.
During these difficult times, it is better to consult with professional career guiders. They can help you select a job that you will not only enjoy but will have a better scope to be beneficial for you in the future.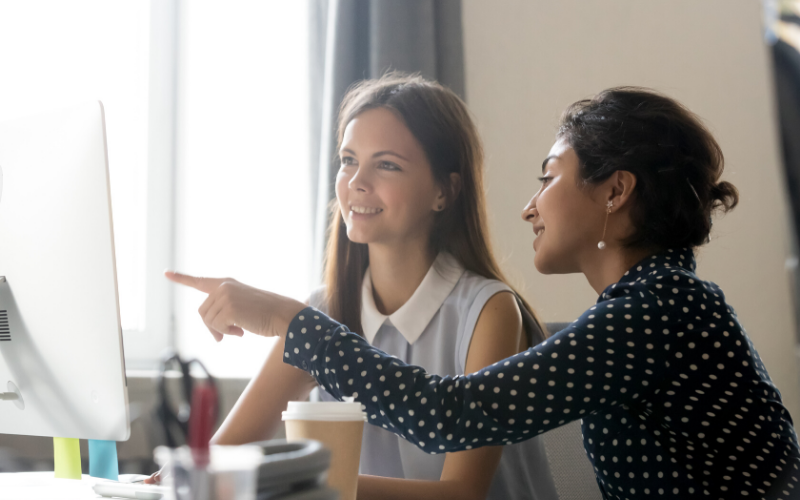 Start Slow
Learn how to walk before you start running. It would be best to step out in the professional world with the fire to learn and excel at your craft. Many school leavers believe that they can quickly get a good, high-paying job, but that's seldom the truth.
It is okay to think these thoughts if they create optimism instead of arrogance. Because most school leavers reach out to employers with the mindset that they have unique skills, it may be accurate, but you should let your actions speak for yourself.
It is okay to start at the bottom and then work your way up. Everyone's been there and done that.
Set a Routine
It's pretty tempting to let go of your daily routine and, for once, live like a rebel. However, this scheme does not go well with your career plans.
Even though you plan to only enjoy routine free life for a week or two, it can quickly become a hard habit to get rid of. So, instead of giving in to these urges, keep following your routine.
This practice will benefit you when you start your office life. Then settling into 9 to 5 working hours while having time for personal things will not look difficult.
Choose Your Field
Sadly, it is true if you wonder that many won't hire you because of a lack of experience. However, this doesn't mean that you will never get to work for your dream company.
Almost all employers are looking for experienced employees, and you can gain it through:
- Internships

- Apprenticeships

- Mentorship programs

- Volunteering programs

- Part-time job

- Freelancing
Even the time you spend in an apprenticeship or vocational school counts towards experience, so don't discount that. Make sure your resume mentions these activities as well as any awards or accolades you may have won in school.
Mention the Extracurricular Activities
For many students, extracurricular activities are a burden they must carry to finish school. Instead of thinking these thoughts, you should see the advantage they bring you.
Taking part in exciting activities can improve your resume and make you more valuable to prospective employers.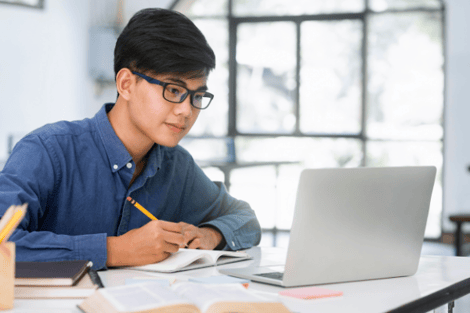 You can cash in your talent by expertly advertising your interests and activities in your resume.
When building a resume that gets you a job without a doubt, list down all the sports clubs, debate clubs, book clubs, and car clubs you've been a part of.
Develop New Skills
A professional work environment demands a lot of skills apart from textbook knowledge. For this reason, it is always an excellent investment to work on new skills.
Moreover, it will also show a hard dedication to your employers as you want to learn more to give them excellent quality work. Over time, these new skills will further increase your chances of getting promoted.
You can learn these new skills by enrolling in new courses and programs. You can also take these courses online to manage them alongside the job, but make sure that these skills are related to your field to get maximum advantage from them.
Network
People mostly overlook the benefits of having a solid network while looking for a job. However, an extensive professional network can help in finding the right position.
The best way to make many professional connections is through different apps like LinkedIn. These platforms are created to help people find a footing in their chosen careers.
With the help of a vast professional network, you can effortlessly reach multiple employers. Apart from that, they can also approach you if they think you are a perfect fit for their company.

Improve Your Soft Skills
Soft skills are personality traits that can help you improve your social interactions and relationships. In addition, soft skills bring flexibility in character, increase the ability to work with teams, and make you more adaptable.
Although some people believe that soft skills are innate, this perspective is wrong. Just like hard skills, you can also learn soft skills. Moreover, with multiple soft skills under your belt, you can even work for global companies.
Soft skills can help you secure your job and smoothly adjust to a new work environment. So, it is never too late to start improving and expanding your soft skills.
Always Be Honest
Yes, this is some advice you must have heard hundreds of times, but you must strictly follow it in this situation.
First, be honest on your resume and don't embellish it with lies that may sound good now but will land you in trouble later
Before you throw caution to the wind, note that many employers know when you lie on your resume. They perform background and criminal checks before hiring anyone, even for entry-level jobs, so don't test them by feeding false information through your resume.
Lying can hurt your chances of getting that job. Employers may even pass the word around, and then you'll have trouble getting hired anywhere.
Second, even when you get a job, it is good to keep honesty alive. If you make a mistake, be sure to admit it. Your honesty will make you a worthy and trusted employee.
Do What Makes You Happy
Last but not least, choose a job or a career that makes you happy. This advice may seem pretty simple and absurd, but many people neglect this factor while looking for a job.
They get stuck in statistics, demands, and scopes and overlook careers that have the power to satisfy them. And it's okay not to have a clear idea of what you want in life. But, take the first step in any direction so you can get moving. There are plenty of jobs out there for people who work hard and don't mind climbing up the ladder one step at a time.
If you don't find your calling with the first job, move on prudently until you find a career that does make you happy.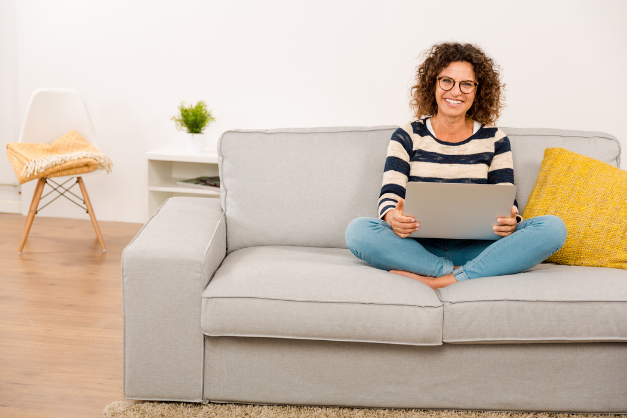 Conclusion
School leavers have to make some critical decisions to take control of their life. These decisions are very crucial as their whole future depends upon them. Therefore, it is essential to review experts' advice and tips for students and school leavers shared because, with their guidance, this process can indeed become more effortless.
All the best!