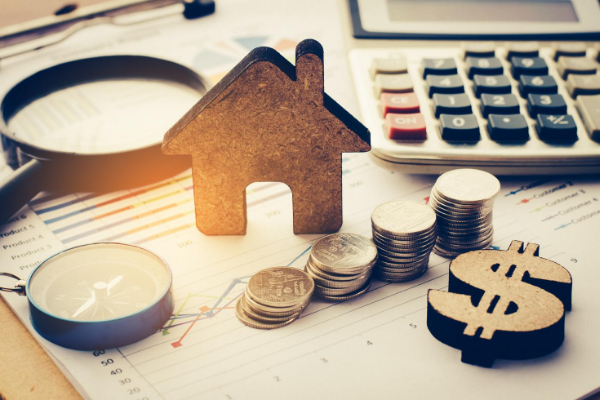 Do numbers excite you? Are you inclined towards a numbers-driven approach to solve complex problems? Do you work well with formulas and spreadsheets?
If yes, a career in finance might just be for you.
The modern finance world encompasses a broad range of areas including banks, investment firms, credit unions, insurance firms and a lot more. It introduces you to the world of debt, investments, stock markets, assets and everything that constitutes the financial system of across the world.
Over the years, the finance industry has witnessed remarkable growth – in both; the size and the scope – of the industry. From bankers and book-keepers to investors and financial consultants, there are various professions that attract millions' of employees each year.
Every industry out there needs a finance department to manage their cash flow, calculate revenue, analyse expenses, plan taxes and a lot more.
Despite the impending risk of automation in the finance industry, the job market's demand is not declining. Instead, they are evolving and adapting to the technological innovations that are threaten to adversely affect their livelihood..
Hence, a career in finance can be your key to landing lucrative jobs that reflect positively on your resume. But making a successful career in finance is no piece of cake, you must possess the knowledge and necessary qualifications to even get a foot in.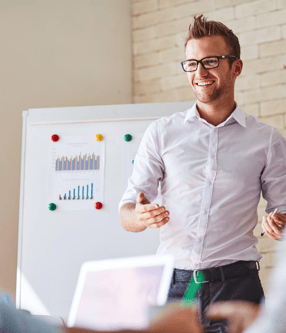 If you are a complete stranger to the world of finance, you must pursue a preliminary Bachelor's degree. However, with severe competition for jobs in the finance sector, having a solitary Bachelors is not enough.
If you want to make your case, you can opt to study online financial services courses in Australia.
These courses are designed to offer you a comprehensive overview of the syllabus, starting off from basic accounting and gradually leading to advanced financial analysis, account management and much more.
If you are still confused about going for a career in finance, you need to consider the following advantages while weighing your options.
Table of Contents
5 Benefits Of Working In Financial Services
As one of the biggest industries in the world, finance is a popular career choice for millions of people. Apart from lucrative pay, it also offers security and a professional environment with much scope for career growth.
However, that's not all! Here are some of the amazing benefits that make the financial services sector so competitive and in-demand.
Growth Opportunities
Financial services offers a wide career trajectory, with your scope increasing gradually with every position.
Even if you start of as a book-keeping trainee, constant improvement and further qualifications can allow you to climb the corporate ladder. Sky is the limit as you might end up as a coveted financial analyst or the chief financial officer (CFO) of a company, depending on your area of interest.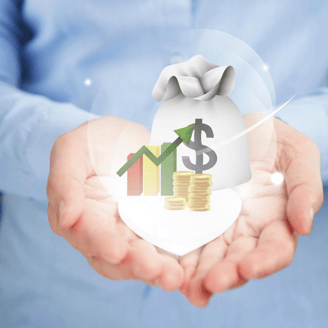 Moreover, if you are already in an entry level position in the finance sector, you can go for several online financial services courses that will equip you with the skills you require to progress in your career path.
It is also interesting to note that majority of the employers in the financial industry motivate their employees to continue pursuing their education to upskill and keep up with the ever-changing trends of the financial industry.
Hence, with a job in financial services, you will be constantly motivated to learn more in order to grow and aim for a higher pay-check.
High Earning Potential
One key reason why people are motivated to pursue a career in the financial services industry is because of the compensation they provide. Coupled with the annual bonuses and commissions, employees take home an impressive salary.
However, that is entirely dependent on your expertise and education. The more senior the role, higher the salary range.
Therefore, the C-suite is where you will find the most rewarding jobs when it comes to money. However, joining the C-suite requires years of experience and a strong academic background. Many executives join on a junior rank and pursue a higher designation through hard work and smart solutions, like online courses.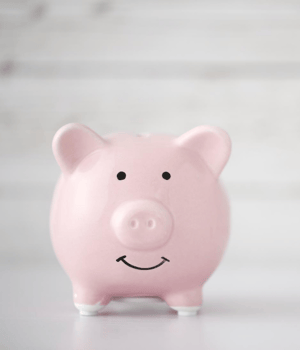 Accounting, corporate finance, investment banking and hedge funds are some areas in the financial services sector that have proven to be financially rewarding.
If you already hold a bachelors degree in finance and you are going to pursue a Masters degree, your chances of landing a job with good salary compensation increases.
Moreover, if you go for online professional certification programs such as a certificate IV in financial services, you can increase your career prospects – and eventually your pay-check – by simply upskilling.
Diverse Job Roles
The financial services industry is a vast sector that encompasses various positions in different roles with different responsibilities. Each role demands a different skill set which means you get to learn new skills while honing the one's you already possess.
Are you a hands-on problem solver who likes to work in a challenging environment where you get to analyse the finance details? You can be a successful financial analyst. Looking for a role that incorporates your technical knowledge with interpersonal skills? You will do great as an Account manager.
Or passionate about investment banking that utilises your knowledge of all the government policies relating to capital investments? Become an investment banker.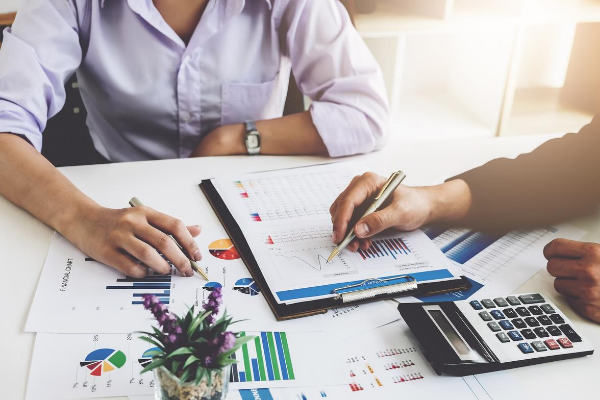 Hence, as a finance professional, you get to explore multiple roles in the financial services industry that offers personal as well as professional growth. You can augment your degree through various accounting courses which allow you to refresh your skills and stay abreast current changes, if any.
Moreover, once you gain the required experience, you can move to different business roles. Even if you don't want to work for a company, you can start your own work as a financial consultant working as an outsourced resource for the clients.
Increased Job Satisfaction
If you are a determined individual who is willing to make an impact, the financial services industry can allow you great job satisfaction and a greater purpose.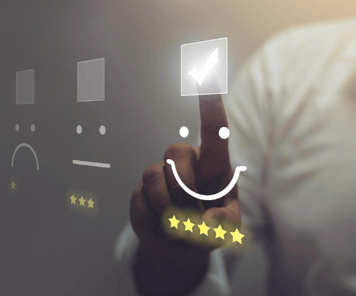 As the core function of an organization, financial services employees are responsible for maintaining a healthy financial outlook.
Take a financial advisor for example, they can help companies to ensure that their contingency plans are in case they experience a downfall in their revenue. They also help people to plan and save money for a specific goal such as buying their dream house or saving up for their retirements.
Working in financial services for all the right reasons offer increased satisfaction when you help an individual or a company to reach their goals. Allowing your employer or client to achieve their objective can allow you to be confident and satisfied.
Job Security
A career in financial services ensures greater job security than other careers. If you are a finance graduate who recently lost his/her job, it won't be long until you land another employment opportunity.
Since, finance is such a vast and diverse field; you will always find a job that fits your experience level and skillsets. This high demand also allows you to negotiate your salary and any additional benefits that you might require from your job.
Even with the ever-increasing number of finance graduates, the demand for their skill sets and knowledge is at an all-time high.
Also, a career in financial services presents you the opportunity to move from one job role to another easily, only if you possess the required skillset.
With the increase in the number of businesses opening up all over the world, the demand for financial professionals is also growing. Areas like accounting, payroll, budgeting and consultancy are experiencing the most demand.
Conclusion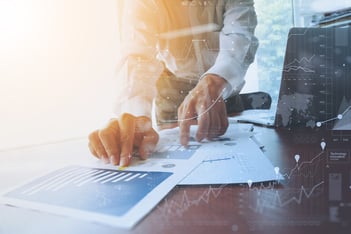 As an accountant, you won't just have to report the numbers and financial info, but you will also be called upon to make forecasts about the future financial health of the company. For this, you'll have to analyse past and current records and investigate the industry at large before you can report your findings.
So, in essence, analytical skills are a vital component of accounting prowess.
A tax accountant with this skill can analyse financial data and look for ways to minimise your tax revenue. On the other hand, an auditor can leverage these skills to uncover potential embezzlement issues.
Ready To Enrol?
If you want to study financial services in Australia, we are here to help you with remarkable online course that will ensure you move up the career ladder.