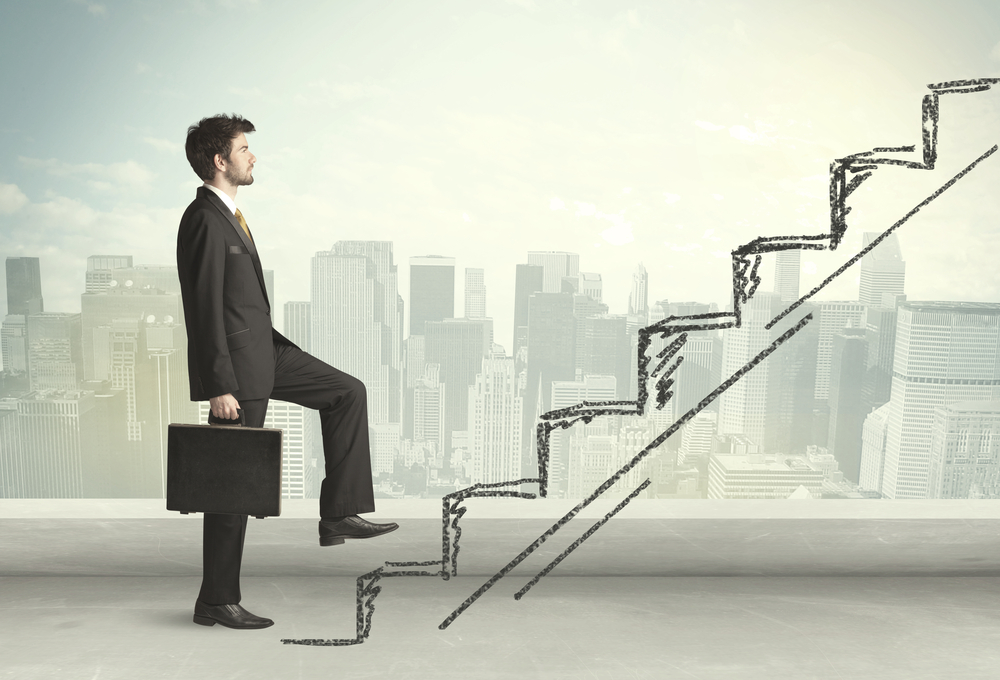 At times, many of us find ourselves in an unfulfilling career, but the thought of changing jobs sounds intimidating and scary. So we end up delaying the change for as long as possible because it can be daunting to go into the unknown all alone.
Changing careers requires you to have a certain experience and skill set, or at least some working knowledge of your new career path. Even if you know your unique calling, you might lack the experience that a potential employer wants.
But despite all the financial and psychological hurdles, many people brave the winds of change to find more fulfilling careers – and they are much better off for it.
Even research shows that people will have several paths during their careers – millennials, for instance, expect to stay in jobs for less than three years and change professions as their perceptions about their dream careers change.
Similarly, studies show that the average worker holds ten different jobs before they hit forty, and this number is expected to grow. Some research predicts that the young workforce of today will hold twelve to fifteen jobs in their lifetime.
So here's the good news: not only should you change careers, but you are expected to do it!
There is absolutely no need to stay at a job where you are miserable and undervalued – it's possible to find a more fulfilling position in a different niche with a better employer.
It's time to start looking.
Changing your careers doesn't have to be intimidating when you know what steps to follow – from acquiring the right qualifications to getting practical experience in your chosen field.
Here are some steps that help you transition from one career to the next.
Talk To People Who Already Have The Job You Want
When you're thinking about a career change, a lot of things may be going through your head: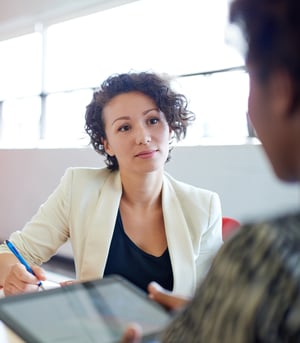 - You're in the wrong place, and dread going to work because the work is mundane and the role is boring You want to pursue your passion
- You're not getting along with your manager or team – you feel that they're too much on an energy drain
- You're looking for a challenge
- You're stuck in a rut and you feel that your growth at the job is stagnating and you're spending time with nothing to get in return
In such a situation, you should reach out to a knowledgeable person who is already working in the occupation you want to make a switch to. This should help you prepare yourself mentally for what you need to do to switch careers.
Connect to the people who are already working in your chosen field, set interviews and ask them questions to figure out what skills you need and whether it'd be a smart career move.
If you chose finance, the pros you interview will guide you to online accounting courses in Australia to help you gain industry knowledge and skills to help with the transition.
Interview at least five such people to gain a holistic view of your chosen career path.
Sending your CV into the dark with little preparation is not likely to get you the results you're after – and that's why it'll pay to prepare.
Find Out Your Personality And Transferable Skills
Take a closer look at your values, skills and interests to make sure that you're headed in the right direction. It would be a disaster to find out that you made a career change, only to find yourself in a situation that's worse than your previous job.
Don't sell yourself short on what you can offer at your new career – forget that you need years of experience for a completely new occupation and it doesn't match your work history.
Instead, make a realistic evaluation of skills you can transfer from your old job to a new one. These transferable skills are the ones you need to highlight in your job interview so you can stand out as a worthwhile candidate.
For instance, you worked in marketing and your expertise lies in using software that tracks user engagement, and also have experience with CRM software. Now you're thinking of switching to finance – play to your strengths by talking about how you can analyse a lot of data to draw insights from it, and apply these skills to your new finance role.
It's an added bonus if you're in a managerial position because that gives you skills like collaboration, organisation, self-management and above all communication, that you can adapt to your new role.
Use 5 points to evaluate your experience to make it relevant for your new role:
- The specific experience that you have.

- The tasks you've performed.

- How did you achieve those tasks – what were your best qualities at work?

- What specific outcomes did you achieve?

- What skills did you develop and show proficiency in?
If you still need demonstrable skills and educational requirements, you can opt for accounting courses online in Australia, like a Certificate IV in Accounting and Bookkeeping to help you make a much smoother transition to your new career.
Investigate Barriers To The Career Change And Overcome Them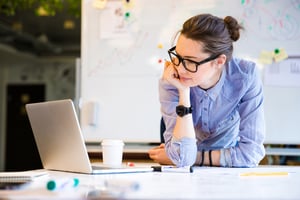 You might need to take accounting courses if you're looking to move to finance – but professional education requires a commitment of time and finance.
It might be difficult but not impossible – once you have committed to the new career, you'll find that new pathways open up to take you to your goals.
Make a checklist of your education and skill requirements for the job and take a proactive approach to make the change. If you have time in the evenings, for instance, you can choose to attend your online courses then. If you're free on the weekends, you can dedicate time to develop new skills for your new career.
Keep your focus on the long-term objectives of the career change – fulfilment, challenges, and possibly better pay – so that the short term difficulties seem worthwhile.
Add To Your Career Change To-Do List
A to-do list is an integral part of your action plan if you want to make a career that suits your personality, values, skills and interests. Apart from looking for courses, you may need to build some experience in the field. Think about volunteering your services in your future role so that you can build experience.
Add all that experience and education to your resume with dates along with your to-do list or the action plan – remember the more detailed this action plan is, the higher your chances of success.
Be Confident At The Job Interview
After you've developed your skills and upgraded your resume with relevant courses and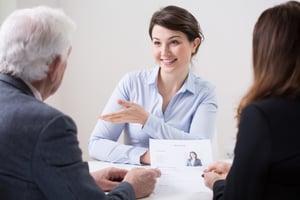 experience, it's time to apply for the job and get the interview.
Be optimistic in your approach and make it clear that you've done your homework on the field, and even though you lack the experience, you're determined to make the career change.
When the recruiters ask about the "why" behind your career change, because they will, you'll be in a better position to answer them more confidently because you've gone through the process of embracing the change.
Put yourself forward in the best possible light to your future employers and tell them what they gain when they hire you. It's about selling yourself confidently.
In Conclusion
Making a career change is not easy, but if it's your New Year resolution to step into a new career, you can do it with the five steps outlined above.
If you would like to switch to a career in finance or any other business area, get in touch with us today so we can help you find the right path: