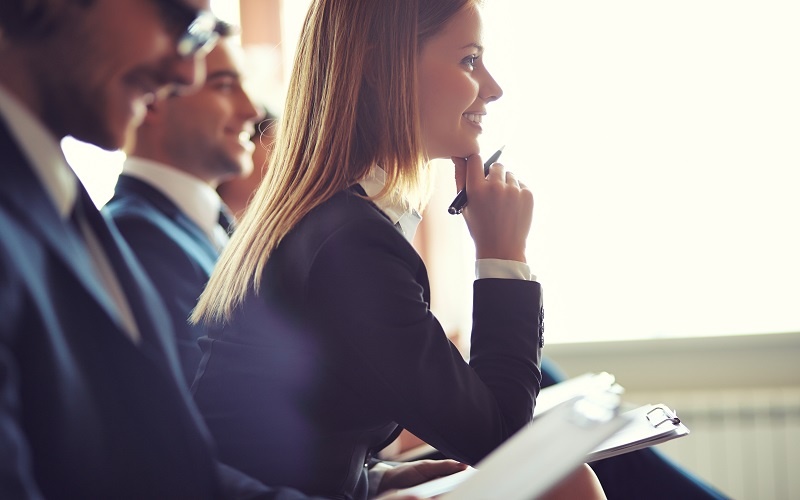 Taking the leap and making a career change can be daunting. That said, millions of people starting a new career every year, and do so successfully. One thing they all have in common? They've considered the following factors to ensure that their approach to further education is the right one for them.
1. Part-time vs. full-time studying
You no longer have to dedicate all of your waking hours in order to obtain a diploma. Decide how much time you're able to put aside, and then enquire as to whether the educational institution of your choice is able to accommodate your needs.
2. Time management skills
Whether you study full-time or part-time, you'll need to be honest with yourself about the way you manage your time. Planning ahead is crucial here – so communicate with your employer and come up with a timetable that suits both of you, together.
3. Paying for your education
Your financial standing will dictate your study options. How much money do you have available for studying? Are their financing options offered – by either your employer or your education provider? Do some research as to your options and then draw up a budget plan to guide you from A to B, in a way that's financially sustainable.
4. Level of commitment
If you're not 100% dedicated to putting in the work, you're set to fail from the get-go. Get real with yourself and audit your existing commitments. Inform friends and family that you'll be less available in the coming months, and that you will need to step back from some social commitments in order to pursue your studies.
Give yourself the best chance at succeeding in a new career, by downloading our ebook to see how to change your career and how studying online can catapult your personal and professional growth.