Prospective students usually contact us when they are researching which course to study, or where they should study this course. Very early on in the discussion we encourage our students to make sure that they are comparing Diplomas to Diplomas.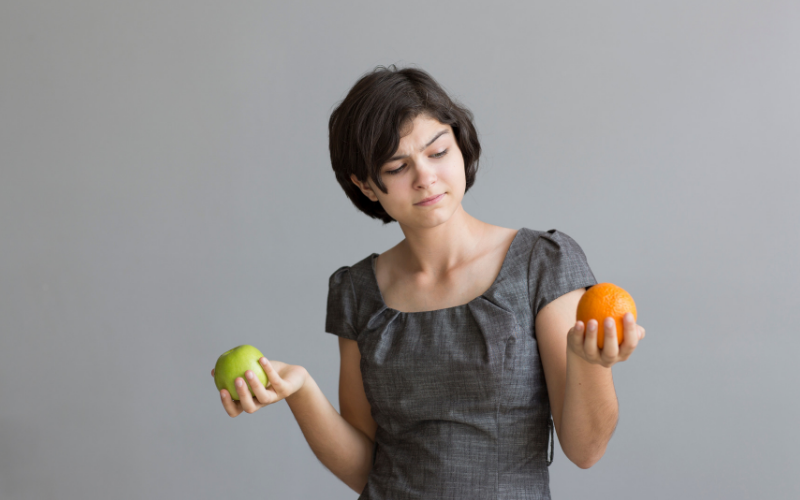 Not all Diplomas are made and delivered equally! These are the questions we encourage students to explore with prospective institutes to compare online courses before they make their decision.
1) Can they provide you with a nationally recognised qualification?
A key starting point is making sure that the institute or college is a registered training organisation. You can look on training.gov.au or by looking on their website for their RTO ID.
2) How are the courses delivered?


Online study is not for everyone! We definitely make it an amazing experience with award-winning and fun content as well as a great mentoring and wellbeing team, but that does not mean everyone wants to or can study online.
If you are offered face to face training, make sure that a large majority of course work is done in class or else you will end up with an online course with a small amount of face to face contact. Not exactly what you signed up for…
If your course is online, it is important to clarify what type of materials you will get. Will you provide an online course guide? Will you need to print materials? And if you want to print materials, can you?
3) What support do you receive?
Many colleges and institutes offer support for their qualifications, but support comes in all shapes and sizes. A question I always encourage prospective students to ask is 'what type of support do I receive.' I then encourage them to dig deeper.
- Will I be submitting support tickets?
- Or do I have a dedicated email address or number to call?
- How long will it take for someone to get back to me?
- How much experience does this person have?
Support will make or break your qualification experience. It is critically important to clarify how much support you receive and what type of support is offered.
4) Will my qualification be recognised by organisations in Australia?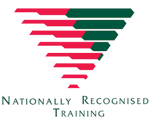 Most students are looking for a qualification to get a job or to get a better job, making this the most crucial question to ask.
If you are going to spend money and, especially, your time gaining a qualification it is vital that this qualification is recognised and appreciated by the company you are talking to. Our sister company, MCI Solutions, has been delivering multi award-winning corporate training across Australia for over 15 years. Jointly, our qualifications are recognised and admired by most organisations in Australia.
For more information about what is important to look for when deciding which training provider to use or to discuss your course, please reach out to our friendly Course Advisors. They are here to help! Alternatively, just click on the button below to book the best time for you to chat: