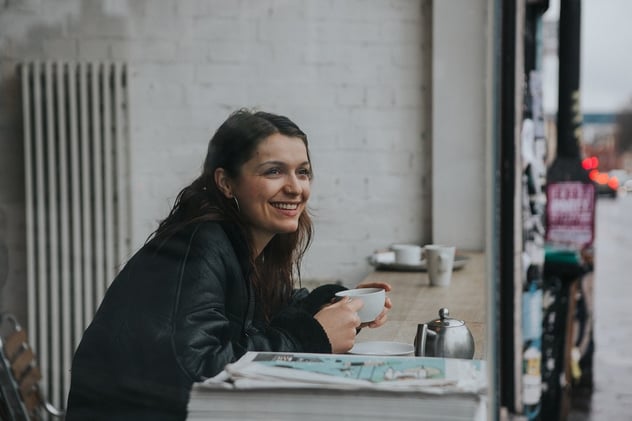 Whether you're a stay at home mom or work a full-time job as the family's breadwinner, you already have multiple responsibilities to take care of. There are so many advantages of online learning. Thanks to the flexible nature, you don't need to sacrifice all-important family time or attendance at work. Read more about why online learning is more effective.
You don't have to give up your day job
One of the most common arguments against advancing or changing the direction of one's career is "I can't afford to quit my job." While learning is an investment, it shouldn't be one that requires you to give up your livelihood. Thanks to the flexible nature of online business diplomas and courses, you can continue to work while you study.
Work at home, on the go.. wherever, whenever
Why online learning is better than face to face? As stated above, online learning courses are specifically designed to accommodate students' already busy lives. You can shape the way you learn according to your unique needs and comfort zone. This gives you a much greater chance at success than if you were to immerse yourself in the all-consuming experience of studying on campus.
Online is a very cost effective learning option
One of the most attractive aspects of studying online is that it's affordable. There's no commute, nor is there the need for wallet-draining textbooks and resources. Traditional degrees and diplomas come with a hefty price tag, leaving students with a large debt that takes many years to pay off. Online diplomas, however, are far more affordable, and many providers will offer payment plans that suit different financial situations.
As outlined above, studying online offers many benefits that can help you achieve your learning and career goals. We offer a wide range of online diplomas that help thousands of Australians get ahead in not only their careers but their lives too.