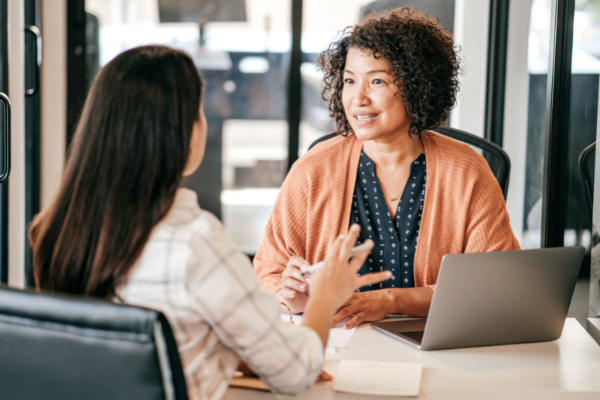 Hiring is a significant part of organizational processes and a constant in businesses of all sizes. New employees are routinely brought on board to fulfill a growing business's needs because it's time to start a new company or because the older workforce retires or leaves for greener pastures.
Table of Contents
Australia witnessed around 344 thousand new businesses in 2022, multiplying the need for recruitment solutions for those fast-growing concerns. This issue is further exacerbated by the fact that one in five Australians quit their job in 2021, and one quarter can change their current job at any given time.
So, the hiring market is in constant flux, and businesses have a constant need for recruitment resources to help them find and hire the right people.
Many questions directly or indirectly impact the hiring process; for example, are candidates' academic marks important while hiring or whether it's better to prioritize experience. An employment consultant can help organizations answer these questions and efficiently speed up the hiring process.
What Is The Recruitment Process?
The recruitment process starts with screening applications and usually ends with face-to-face interviews. It can be a long journey to find the right candidate by taking interviews and checking background and qualifications.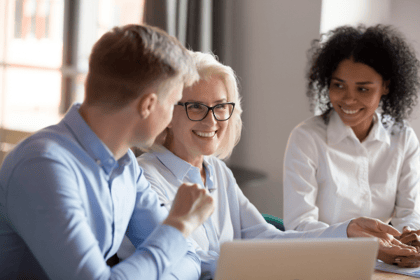 An employment consultant career can give you the tools to help businesses by creating a viable recruitment plan, sorting out candidates, and taking interviews on their behalf. A well-designed recruitment process allows the organization to hire a skilled and valuable workforce, increasing business-wide efficiency.
How Consultants Create Fruitful Employment Strategies For Business
A good recruitment strategy has protocols to follow; it continuously expands its methods and approaches to new ways to increase efficiency. As someone who has employment consultant certification can benefit businesses with these simple steps.
· Identify Goals And Objectives
Before conducting a recruitment drive, identify business goals and objectives; what the company needs the most from the future employees. Candidates should know clearly what the company is expecting from them and what they expect from the company.
When you have a clear idea about all the needs and outcomes, it is easier to create a job description. Employers that offer good benefits and high pay are likely to get the best employees; keep yourself updated with the market salaries and benefits. The company should also know how their competitors are doing to hire new candidates; good employees have numerous opportunities.
· Marketing For Recruitment
Marketing is an integral part of the recruitment process to get a vast pool of candidates to find good employees. The organization has various options to choose from multiple marketing methods present in the current times.
Digital media is the best method to gain people's attention; it also creates brand awareness on major social and web platforms. Social media is currently one of the best ways to promote recruitment drive; you can reach many people with a diverse range of options for the market business requirement.
Social media platforms like Facebook, Twitter, and LinkedIn are becoming a focus for promoting job search because they allow the employer to run sponsored ads with the area, age, and gender-specific filters.
The digital media and print media combination has a massive impact on recruitment applications. These platforms have an enormous number of users, and the business can likely find the right candidate from any of these platforms. Web advertisements like Google PPC can also promote the recruitment drive, apart from social media platforms.
· Use Technology For Recruitment Process
Technology has significantly impacted the recruitment process in every industry. But there is another way of handling mass recruitments; the answer is simple "technology." Invest in ATS (Applicant Tracking System) is a tool that offers dozens of benefits to organizations when conducting a recruitment drive. On one post, you can post your job opening on multiple platforms simultaneously as ATS integrates many social and web platforms.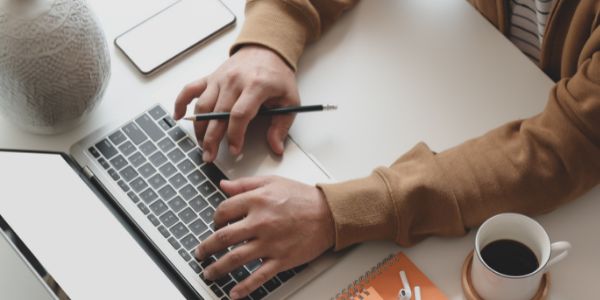 This application is not only limited to posting jobs, but it can also shortlist candidates and schedule interviews. Another significant benefit of using technology is that it brings automation to the hiring process. There are tons of emails, documentation, and data to handle during mass hiring, and there would be no surprise if some emails get lost.
For employment consultants who offer recruitment assistance to other businesses, this software is a game-changer for saving cost and money; they can generate performance and business reports for their clients.
· Referrals Programs
Referrals can have many benefits for the organization. Referrals programs are an effective and somewhat time-saving procedure.
Employees hired through referrals get comfortable quickly and tend to stay longer than other employees because they know the company and their work environment, and they already have a colleague there.
Through this program, an organization can engage their employees in the recruitment process, improving the relationship between employees and employers. Referral bonuses encourage employees to play their part in the organization.
Referrals programs save time and money; when employees refer someone, they do pre-screening for you; they already know the job skills and requirements, so the candidate's profile you get is very much suitable for your employment search. Companies can not only save time but money too, other methods like marketing require a considerable budget, but in referrals, there is no such cost.
· Provide Candidates with A Unique Experience
During the recruitment process, the candidates go through a series of tests, interviews, and conversations; this is a time-consuming process, but try to make the process as quick as possible. Please keep in contact with the candidates; otherwise, they might lose interest in the job opening and find employment elsewhere.
The interview part is crucial because it portrays the brand image and works culture. Make the interviews less stressful so that the interviewers can open up and a clear discussion can be done. Nowadays, informal interviews are becoming more effective than old formal interviewing methods; every age group, gender, and demographics has different views, so keep the questions and interview styles accordingly.
Adjusting your interviewing method according to the candidate positively impacts your company image on how tolerance, acceptance, and professionalism are prioritized here.
· Create Policies That Attract Candidates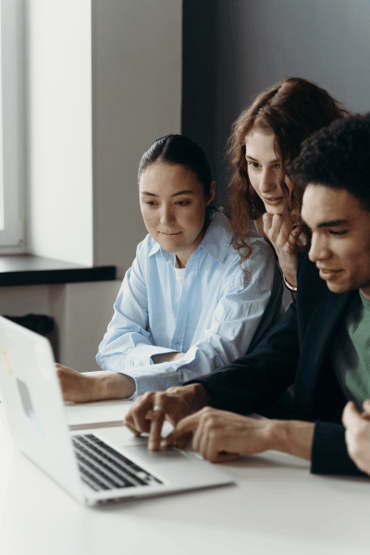 Employees look for benefits, good pay, and growth opportunities in any company before applying for a job. To attract a valuable workforce, you need to provide benefits as it helps to get good employees and retain existing ones.
Companies that fail to provide adequate growth opportunities don't often get valuable employees. Even if you cannot offer growth opportunities, promise the candidates self-development programs or anything that can benefit them in their personal development.
Check your competitors and market and find out what financial and medical benefits they offer, including work-life balance, health insurance, bonuses, and compensations. Always try to provide more than your competitors to attract the best candidates.
· Provide Constructive Feedback
Companies that provide constructive feedback to candidates who were not selected or failed any assessment should have constructive feedback on their recruitment process. They have the right to know why the company did not choose them; it helps them in their personal development.
Leave a nice remark like "good luck with your job search," or tell them you've saved their profile for future openings. Acts like these make the candidate feel better and show your professionalism, but you have their respect for life.
Why Do You Need Employment Consultations?
As you see, there are a number of factors that need attention and a proper execution plan. Large-scale enterprises can manage any hiring process, but SMEs often have trouble creating a recruitment team, budgeting, and allocating resources.
The ideal solution is to leave the task to employment consultants to find the best talent in the market, which benefits the employers and employees.
MCI offers a variety of high-value courses that let you understand and excel at recruitment and HR. Visit our website, enrol in our CHC4 115 Certificate IV in Employment Services, and become part of our successful network.
Click below to access our course page.