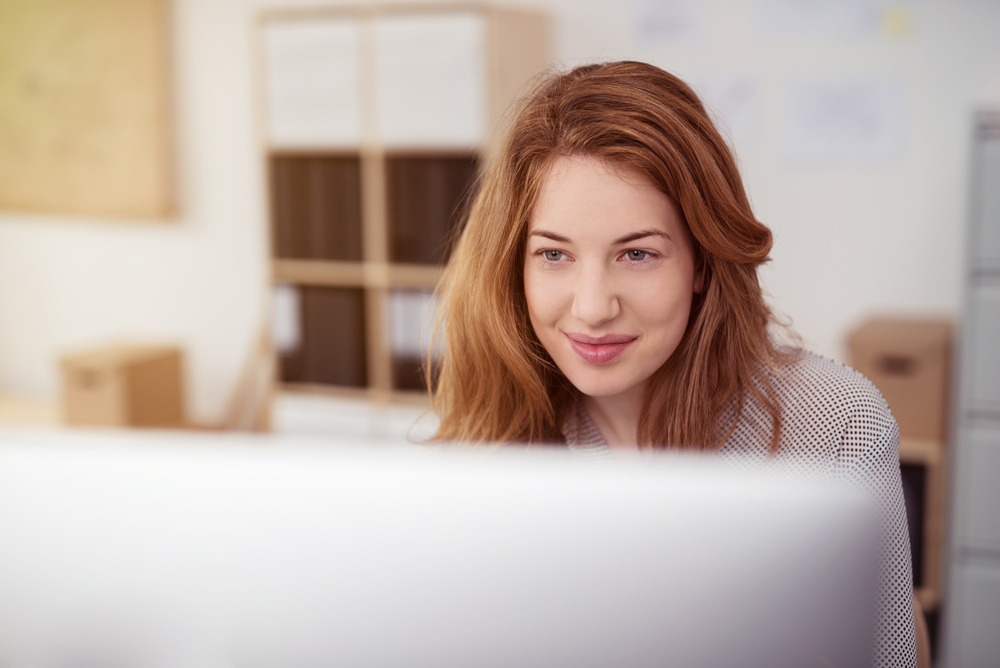 Online learning programs have immense popularity among students and educators alike because they get to take advantage of digital facilities that are convenient, flexible and also affordable.
While the online learning industry is already worth $5 billion in Australia, this number is growing exponentially since the COVID-19 pandemic has swept the globe.
The resulting lockdown and self-quarantines are encouraging Australians to gain new skills, get higher education, and take professional courses to make themselves more attractive to employers. These distance learners have a golden opportunity to attend virtual lectures, get coursework, take exams, and conduct research online.
And that's just the start. Here are several reasons why online learning has caught on so quickly in Australia over the last few months:
Table of Contents
8 Benefits Of Professional Online Education
Online qualifications can help you stand apart from the crowd, making your leaders recognise your proactive approach to enhancing your skillsets during the downtime.
Read on to find out eight ways online courses can help you take advantage of the current situation by helping you level up to become smarter and more qualified:
1. Upgrade Your Existing Skills
This is becoming increasingly necessary due to the constant changes in technology that are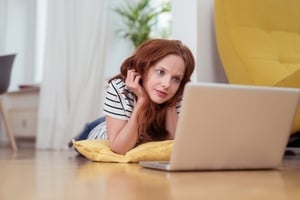 often hard to keep up with.
Besides, the chances are that the impending economic disruption will likely affect your employer's business and your job. This mandates that you start preparing for any unforeseen challenges by upgrading your capabilities.
It's easier to get hired or get promoted when your resume is up to date with the latest professional development courses. The good news is that there are plenty of compulsory and voluntary training options, many of them online.
Apart from that, it is appropriate for professionals who want to change their career mid-way or learn about diverse topics.
Right now, many companies are furloughing their workers or laying them off because of the pandemic, making this the best time to upgrade your knowledge. Upskilling through online courses is a smart move in an uncertain economy that allows you to differentiate yourself from the competition, gives you greater bargaining power, and helps you grow.
2. Learn At Your Own Pace

Online education allows students to learn as and when they can.

So even if you are working from home, you can take your time to complete the coursework afterwards, on weekends, or whenever you can spare the time. This way, you can learn new skills when you want to, how you want to.

Self-paced online courses are also great for supporting inductive thinking, giving you the ability to understand information, and then deriving helpful conclusions from it.

These courses also feature recorded lectures from teachers, discussion forums where you can submit your assignments and communicate with other students.

3. Stay Updated In An Ever-Changing World
Stay connected with the fast-paced world, especially during this time when it has become too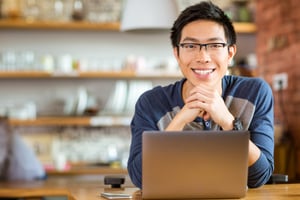 easy to feel isolated from the rest of the world.
In an online qualification, you can get access to learning materials that are updated quickly when new information becomes available. This includes webinars, research articles, videos, blogs, or journals that align with the content of the course.
These learning materials are specially designed for people who want to acquire skills that are relevant to their careers. This also saves you from buying expensive and outdated textbooks that usually contain obsolete information.
4. Interact With A Global Audience
Wouldn't it be nice to interact with like-minded individuals with similar goals?
Online learning programs are often the best place to find people to interact with, which can be a welcome change from the monotony of self-isolation. You can easily share your ideas, discuss your goals, and collaborate with them to get the most from your coursework.
Social distancing is taking a toll on mental health as the global population fights with a viral pandemic. These online courses can help you ward off your fear of isolation and spend your time productively.
Interacting with others in the class will help you expand your knowledge, gain unique insights, and ask interesting questions. This will create an overall enriching experience that is both collaborative and interactive.
Moreover, it will help you gain a global perspective that can enhance your cross-cultural awareness.
When this is all finally over, and life returns to normal, businesses will once again start looking for employees with the knowledge and expertise of dealing with a more diverse and increasingly global client base.
Your experience in online classes can expose you to ideas that can be beneficial for your organisation.
5. Explore New Skills
You can take your pick from a full selection of online self-education courses on various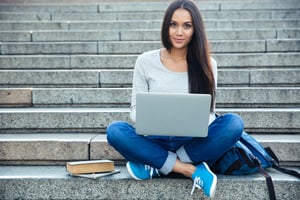 subjects according to your preferences.
Exposure to different skills and unique knowledge can ignite your passion for a talent that you didn't even know you had. Opening yourself up for such challenges and opportunities can open up exciting new opportunities for you.
It will also help future-proof your career, so you can easily find a new job, or change gears into a different industry if the need be.
6. Undertake Frequent Assessments
A survey from Harvard University states that by mixing online lectures with short tests, student's distraction was decreased by half, their note-taking tripled, and knowledge retention improved.
Online courses usually feature a few quick tests to ensure that your learning is on point.
These tests combine multimedia content and learning material to assess your engagement and understanding of the course material. Moreover, when assessments are held at regular intervals, online tutors find it easier to track your progress.
This allows them to intervene whenever you need assistance.
7. Practice Resource Efficiency
You can easily take part in online classes on laptops, PCs, and even tablets that you may have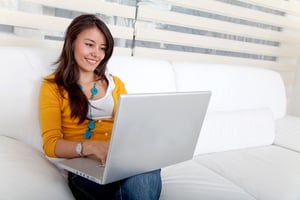 at home, which is highly convenient during the lockdown.
You can learn vital time management skills by using the time that would otherwise have been wasted on games or social media. Instead, now you get to assert complete autonomy over the course and learn as and when you can.
Moreover, these online courses are also cheaper, more affordable, and require 40% to 60% less employee time than a physical class on the same subject. As the cost mainly attributes to the individual time spent on training, this makes a significant difference in savings.
8. Develop Technical Skills
Online classes can help enhance your technical prowess – a definite positive for any job seeker hoping to improve their employability.
The coursework allows access to digital learning materials, new tools, and software – all built to enhance your learning skills.
By getting command over these things, you can easily demonstrate your experience with standard collaboration tools and content management software to your employer.
Embracing technology will come in handy when you are working on a group project or sharing files. You can learn to use project management and communication tools to refine your technical skills. Your experience of these tools will boost your resume, helping you build a positive rapport.
In Conclusion
Online learning programs have plenty of demonstrable benefits. So it doesn't come as a surprise that millions of people from across the globe choose to spend their free time taking online courses.
These programs have become even more critical in light of the recent pandemic as we can use these to polish professional skills and prepare for a more competitive world. Online education offers some exciting new ways to expand our knowledge and upgrade our existing skill set to get employment advantages once the lockdown lifts.
Not only does it help develop new skills, but it also keeps us connected to the world when in isolation.
If you want to enrol in an online course that aligns well with your career or teaches you a new skill, MCI Institute can help you out.