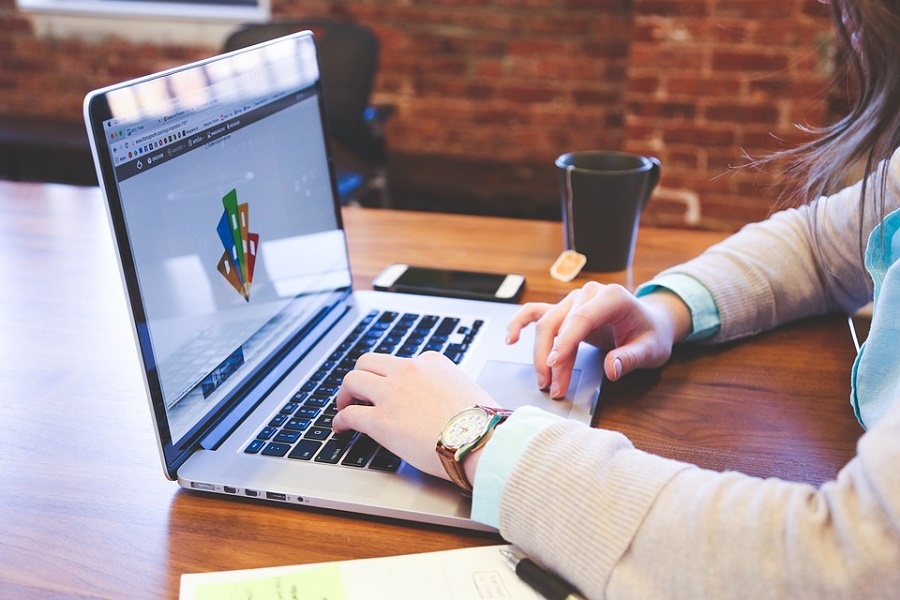 Opting to study an online business diploma doesn't mean you have to go it alone. To help you to thrive during your studies, and equip you to conquer your career goals successfully, we offer all of our students their own career advisor.
Our mentors will help you in the following ways:
Point you in the right direction
Our career advisors have years of experience in helping students to pinpoint their strengths and their passions. They'll walk you through your career options, and help you to make a decision as to the best career path for you. Their extensive knowledge of the corporate world and what employers value in candidates will ensure that you're adequately prepared for your chosen vocation.
Offer support and guidance
Studying an online diploma while juggling a permanent job and family commitments is that much easier when you have the support of a mentor. They'll be able to help you to understand any areas of your course you're struggling with, and provide you with actionable strategies to help you with your studies.
Equip you with the skills and tools to conquer interviews
The interview process intimidates even the most qualified candidates. Our career coaches will help you to prepare by providing you with the tips and tools you need to approach potential employers confidently.
Provide support for other personal issues
As well as offering you guidance about your chosen vocation, all MCI students have access to our wellness coach. We know that to thrive in the workplace, and during your online business diploma, having wellness support and advice at your disposal is crucial. Our trained wellness coach is qualified and experienced in helping students with anxiety, stress, and depression, and is at your disposal for the duration of your time with MCI – at no additional cost to you.
Build your confidence
Studying online with the support of a career coach equips you with the confidence to tackle your online diploma and the career that awaits. Self-confidence is key when changing careers, and our mentors and coaches are here to make sure you feel self-assured in your abilities.
MCI Institute has helped thousands of career changers to conquer their studies successfully. Our career coaches and wellness mentors will provide you with all of the support and guidance that are so crucial in making a success of the next step in your career. Find out more about MCI here.