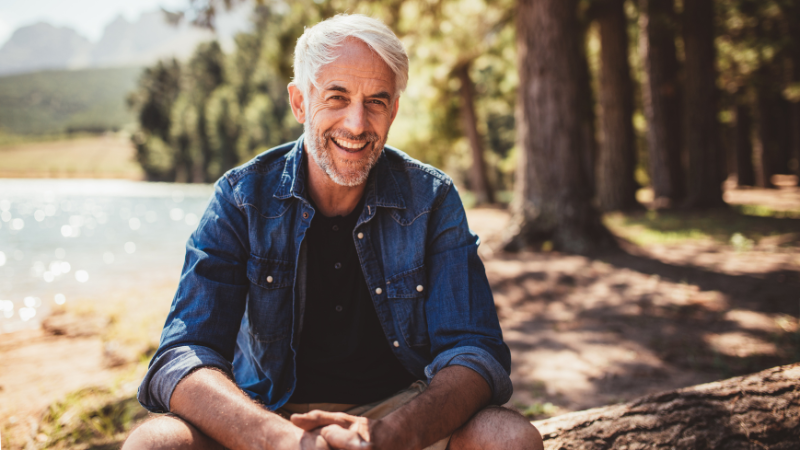 Welcome to your MCI Wellbeing Blog for July!
This month we are talking about Building Your Immunity.
"If you do not make time for your wellness, you will be forced to make time for your illness"
With the major health events the world has faced over the last few years its more important than ever to protect our health and well-being and that of our loved ones. We are faced with constant reminders that it's flu season and it seems like the flu strains grow worse every year. This might provoke thoughts of getting flu shots, improving diet and doing more exercise but there is more that we can do, starting with strengthening our immune system.