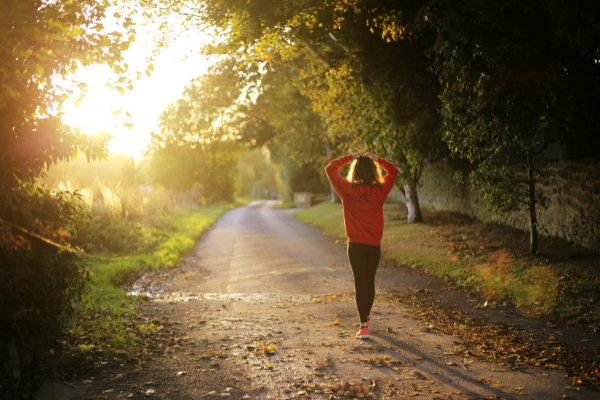 Welcome to your MCI Wellbeing Blog for October!
This month we are talking about Anxiety.
First of all what is anxiety?
Well we've all experienced stress and had anxious feelings at some times in our lives and these are perfectly normal responses to situations when things don't go the way we hoped for, or something sad happens. Such events are called stressors. In our day to day lives, once the stressor passes we usually pick ourselves up, dust ourselves off and get on with things as usual. Anxiety is different to feeling these usual worries and stresses that life throws at us. Instead anxiety is when those feeling are ongoing and persistent. When they just won't go away.