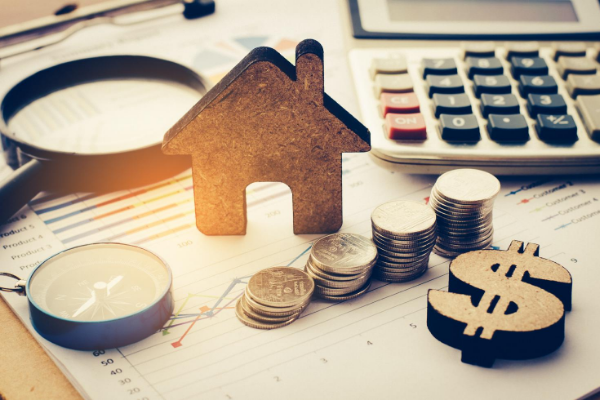 Do numbers excite you? Are you inclined towards a numbers-driven approach to solve complex problems? Do you work well with formulas and spreadsheets?
If yes, a career in finance might just be for you.
The modern finance world encompasses a broad range of areas including banks, investment firms, credit unions, insurance firms and a lot more. It introduces you to the world of debt, investments, stock markets, assets and everything that constitutes the financial system of across the world.
Over the years, the finance industry has witnessed remarkable growth – in both; the size and the scope – of the industry. From bankers and book-keepers to investors and financial consultants, there are various professions that attract millions' of employees each year.
Every industry out there needs a finance department to manage their cash flow, calculate revenue, analyse expenses, plan taxes and a lot more.
Despite the impending risk of automation in the finance industry, the job market's demand is not declining. Instead, they are evolving and adapting to the technological innovations that are threaten to adversely affect their livelihood..
Hence, a career in finance can be your key to landing lucrative jobs that reflect positively on your resume. But making a successful career in finance is no piece of cake, you must possess the knowledge and necessary qualifications to even get a foot in.
If you are a complete stranger to the world of finance, you must pursue a preliminary Bachelor's degree. However, with severe competition for jobs in the finance sector, having a solitary Bachelors is not enough.
If you want to make your case, you can opt to study online financial services courses in Australia.
These courses are designed to offer you a comprehensive overview of the syllabus, starting off from basic accounting and gradually leading to advanced financial analysis, account management and much more.
If you are still confused about going for a career in finance, you need to consider the following advantages while weighing your options.