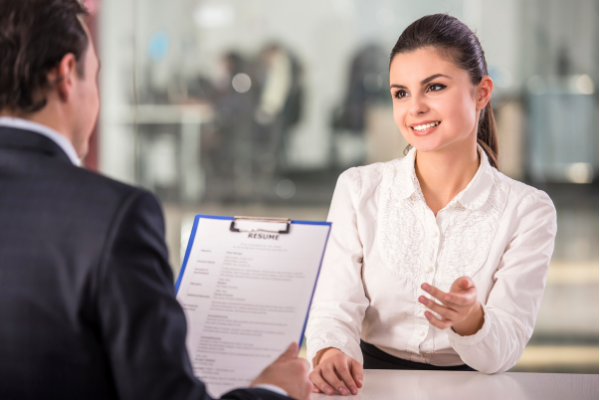 Job interviews can be difficult and nerve-wracking. While talking about your skills, experience, and talent is essential, we can all agree the most difficult question to answer is about your salary expectation.
Some fear putting forward a high number that puts them out of consideration for a job. Some fear asking for a bigger paycheque, making them lose out on the money they deserve.
If you have an interview coming up soon, don't worry! You can use strategies to give the right figure and one the employer can also offer. Tact, timing, and research play a significant role when it comes to discussing the money.
First, let's find out why employers really ask this question.