Enrol now and get 25% OFF*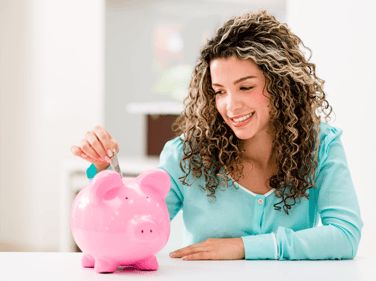 Whether you're looking for a career change, to get formal recognition of your skills or just starting out, let us help you find the perfect course fit.
Enrol now and start your course in June 2019 to receive a whopping 25% OFF all of our Nationally Recognised Qualifications*.
We've helped thousands of people change their career with a course they love – now it's your turn! Use the voucher code EOFY2019 when you enrol online or contact us on 1300 658 388 to receive this offer.
*Terms & Conditions: Offers end on Sunday, 30 June 2019 at 11:59pm AEDT. Offers are valid on all courses, for sign up and start before 30 June 2019 and for upfront payments only. Offers cannot be combined or used in conjunction with any other promotion or Government Funding (NSW Smart and Skilled). MCI Institute's limited time discounts may vary in amount and availability periods from week-to-week.